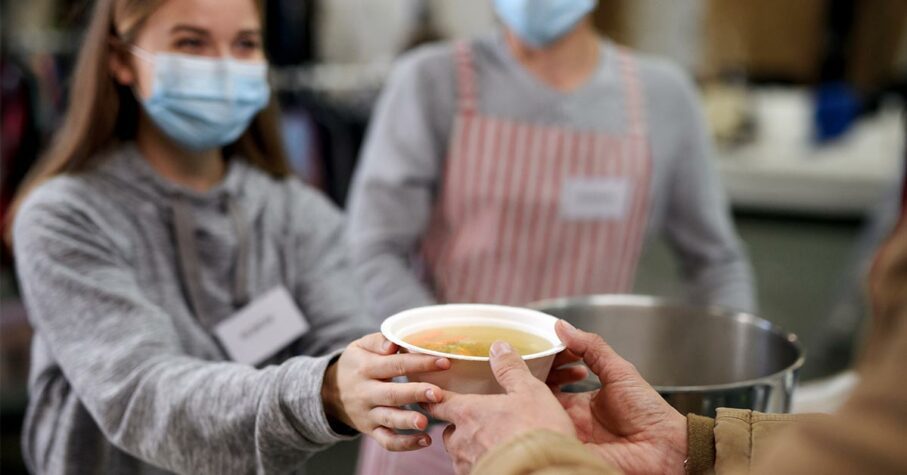 There's a saying, "Life and love aren't about what you gain; they're about what you give." What a great way to sum up the purpose of volunteer work.
While many of us feel overwhelmed with work, school, family, and other obligations, there are many benefits to performing volunteer work. These come in the form of physical, emotional, and professional perks, all of which can enrich your life and help you grow.
Unfortunately, since COVID-19 became widespread, the need for volunteer work has reached an all-time high. Many regular volunteers suspended their work to abide by lockdown protocols, resulting in a volunteer shortage. Additionally, the pandemic has affected the ability of many charities to fundraise effectively, as they were impacted like other organizations by employment and income deficits.
Thankfully, National Volunteer Week is on the horizon in April. Celebrated April 17-23 this year, it is the most notable celebration of volunteerism across Canada. Spearheaded by the organization Volunteer Canada, their goal is to promote and celebrate volunteerism across Canada. National Volunteer Week is an excellent opportunity for people to get interested and get involved in various worthwhile causes.
If you don't feel comfortable socializing yet, we encourage you to explore volunteer opportunities that might be a good fit for you online. In the meantime, join us for a rundown of some of the most exciting benefits you can reap from volunteering!
Conclusion
There are myriad ways to get involved and make a difference in your community by volunteering. Get started by considering the types of organizations you're most interested in, and then browse the web for volunteering opportunities near you! An easy way to start is to look at your insurance provider. Canada Protection Plan and Foresters Financial offer their members access to unique member benefits that help families live well, have fun, and give back to their communities, including access to financial grants to organize volunteer, and fun family activities within their communities.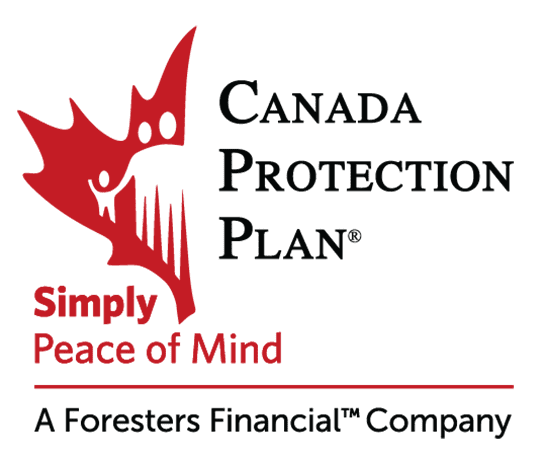 Canada Protection Plan is one of Canada's leading providers of No Medical and Simplified Issue Life Insurance.
Our mission is to provide reliable protection and compassionate service from coast to coast with easy-to-purchase life insurance, critical illness insurance and related products. Our expanding product choices will help you get the coverage and peace of mind you need for a better financial future. Canada Protection Plan products are available through over 25,000 independent insurance advisors across Canada.