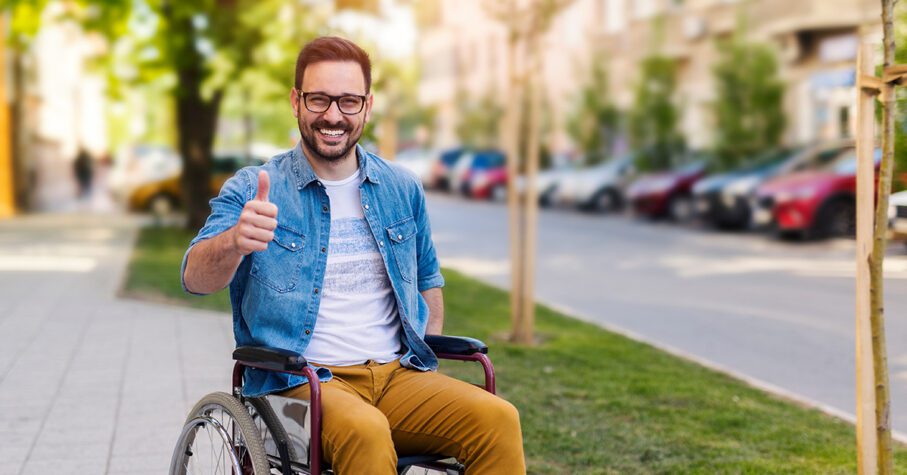 It may be challenging to qualify for a life insurance policy if you have serious health conditions. Individuals with these complications present more financial risk to life insurance companies because they may only pay a few premiums before filing a claim. Since this would result in a financial loss for the life insurance company, insurers are more likely to deny these applications.
Guaranteed Acceptance Life Insurance is designed for just these situations. Applicants cannot be denied coverage, and the applications do not require a medical exam or health questionnaire. If it sounds like this product might be for you, read on to discover how guaranteed life insurance can give you the peace of mind you deserve as you go forward.
Conclusion
Guaranteed Acceptance Life Insurance was created for people with very serious health conditions, but it may also appeal to other groups. If you're considering this type of insurance, be sure to shop around because the terms and conditions vary from one insurance company to the next.
Canada Protection Plan offers Guaranteed Acceptance Life Insurance at great rates. You can purchase a plan starting from age 18 up to age 75 in amounts from $5,000 to $50,000. Our policies come with these additional benefits:
A Terminal Illness Benefit pays up to 75% of the face value of your policy if you're diagnosed with a terminal illness.
A Transportation Benefit to transport your remains if you pass away more than 200km from home.
Cash value, starting from the fifth year of your policy.
An opportunity to apply for an additional Accidental Death Benefit at an increased premium.
Other member benefits are provided by Foresters Life Insurance Company, the company that underwrites our policies.
Before you commit to a Guaranteed Acceptance policy, check to ensure you're not eligible for one of our other plans, which are all No-Medical. We offer both Term and Permanent Life Insurance at affordable rates and Critical Illness Insurance, which gives you a living benefit while in treatment and recovery. You may be surprised that you can get coverage through these plans even with pre-existing conditions.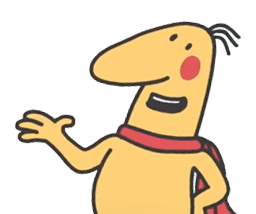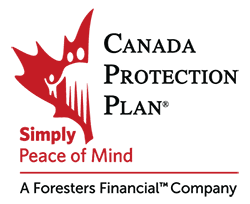 Canada Protection Plan is one of Canada's leading providers of No Medical and Simplified Issue Life Insurance.
Our mission is to provide reliable protection and compassionate service from coast to coast with easy-to-purchase life insurance, critical illness insurance and related products. Our expanding product choices will help you get the coverage and peace of mind you need for a better financial future. Canada Protection Plan products are available through over 25,000 independent insurance advisors across Canada.