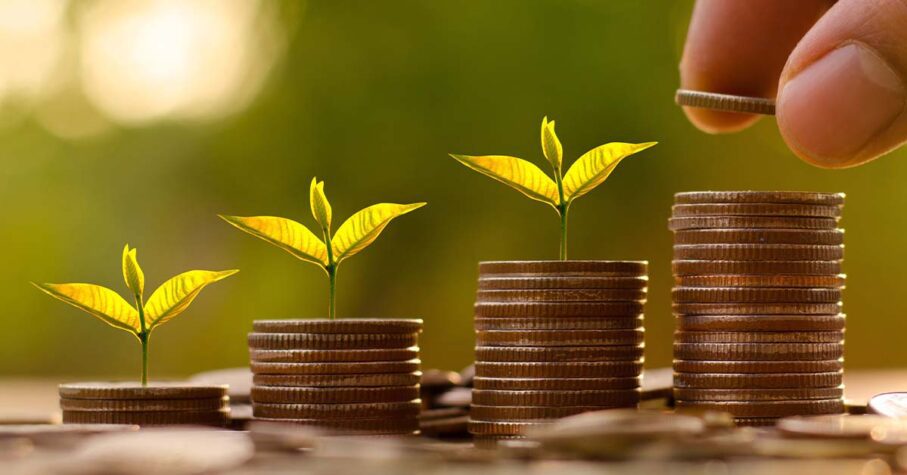 Generational wealth includes all financial assets accumulated and passed on from one family generation to the next. It sets up future generations with ongoing support for education, health, and housing–and life insurance can be a valuable tool for building generational wealth over time.
Read on to understand the advantages of life insurance in building generational wealth, the policies to choose from, and what to consider when deciding on a life insurance policy.
Advantages of Using Life Insurance for Building Generational Wealth
Life Insurance Policies for Building Generational Wealth
Whole life insurance is a type of permanent life insurance policy that provides lifetime coverage to the policyholder. This type of policy generally offers a guaranteed death benefit to your family after you've passed on and, in some cases, a cash value for your own benefit.
Universal life insurance is a type of flexible permanent life insurance policy that allows you to adjust your premiums and death benefits depending on the changes in your life.
If you have large expenses or need to pay a mortgage, you can generally reduce the death benefit and later increase it when you're done paying these loans. This type of policy can also offer a cash value accumulation, which you may be able to access through loans or withdrawals.
Variable life insurance is a type of permanent life insurance policy that offers a death benefit and the opportunity to invest in various investment options, such as mutual funds, stocks, and bonds.
For this reason, it's a riskier option for building generational wealth, as your policy's cash value can fluctuate based on how the underlying investments perform — however, at the same time, it has the potential to provide higher returns in market overturns.
Factors to Consider When Selecting a Policy to Build Generational Wealth
Ideally, the coverage amount should be sufficient to meet the financial needs of loved ones upon your passing. Essential factors to consider when estimating your life insurance coverage include:
The amount of money required by your loved ones to help cover any final expenses;
The funds needed to help maintain their standard of living;
Your current savings, assets, and any existing insurance coverage; and
Future expenses like tuition and childcare.
You should regularly review and adjust the coverage to ensure it meets your financial goals and the current circumstances in your life.
You should choose a policy with premiums you will be able to pay consistently, over a long period. If you default on paying these insurance costs, you risk having these costs taken off your death benefits, reducing its value, losing any life insurance cash savings, or having the policy lapse or be cancelled entirely.
You may wish to ensure that the life insurance policy you select allows you to review and change the beneficiary designations to align with your wishes. It's important to consider how the death benefit will be distributed, and how this will impact your loved ones.
Eager to learn more about this topic? Contact Canada Protection Plan today and talk to a licensed insurance agent about how to build your generational wealth using your life insurance policy.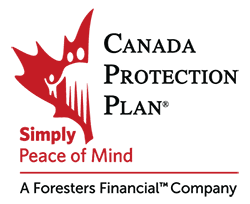 Canada Protection Plan is one of Canada's leading providers of No Medical and Simplified Issue Life Insurance.
Our mission is to provide reliable protection and compassionate service from coast to coast with easy-to-purchase life insurance, critical illness insurance and related products. Our expanding product choices will help you get the coverage and peace of mind you need for a better financial future. Canada Protection Plan products are available through over 25,000 independent insurance advisors across Canada.
FOOTNOTES:
Foresters and Canada Protection Plan (CPP), and their employees and life insurance representatives, do not provide, on Foresters behalf, financial, estate, legal or tax advice. The information given here is merely a summary of our understanding of current laws and regulations. Clients and prospective purchasers should consult their financial, estate, tax or legal advisor regarding their situation.