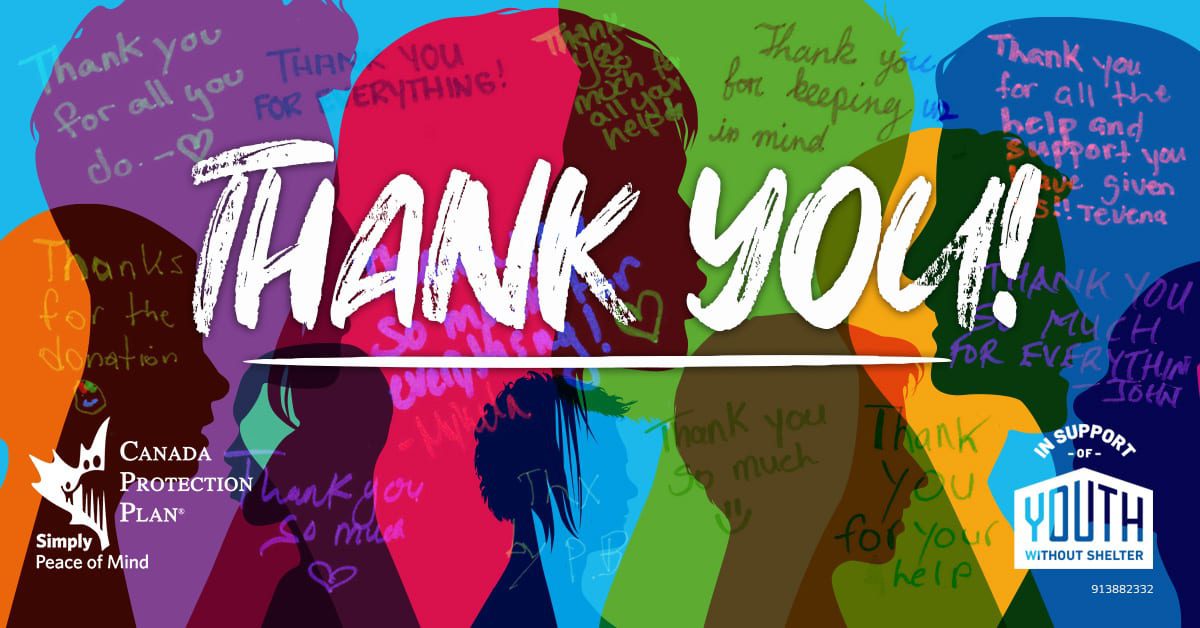 2020 was an extraordinarily difficult year for many – especially those in our most vulnerable communities.
In the spirit of helping those in need over the holiday season, Canada Protection Plan ran a two-week donation-match fundraiser for Youth Without Shelter, an Etobicoke residence and referral agency supporting homeless youth.
Founded in 1986 by a group of teachers and guidance counsellors frustrated with the lack of safe, emergency housing and support programs for their students, Youth Without Shelter has helped more than 15,000 underprivileged youth to build their confidence and life-skills and to find long-term stable housing and jobs. Open twenty-four hours a day, seven days a week, YWS provides shelter and support programs in a safe, non-judgemental environment, with the goal of getting youth off the streets permanently.
Canada Protection Plan, leading life insurance provider, is proud to announce that we have raised $10,000 in support of this wonderful organization and its initiatives. Thank you to all who contributed during the two-week donation match period!
Interested in making a financial donation to Youth Without Shelter? You can volunteer, help your community and visit them online and view their list of greatest needs at the following link: https://www.yws.on.ca/.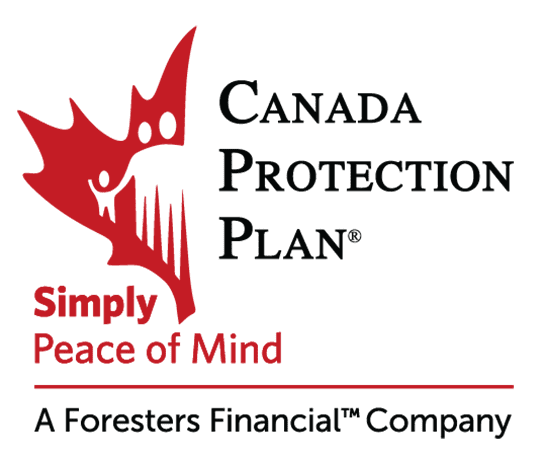 Canada Protection Plan is one of Canada's leading providers of No Medical and Simplified Issue Life Insurance.
Our mission is to provide reliable protection and compassionate service from coast to coast with easy-to-purchase life insurance, critical illness insurance and related products. Our expanding product choices will help you get the coverage and peace of mind you need for a better financial future. Canada Protection Plan products are available through over 25,000 independent insurance advisors across Canada.