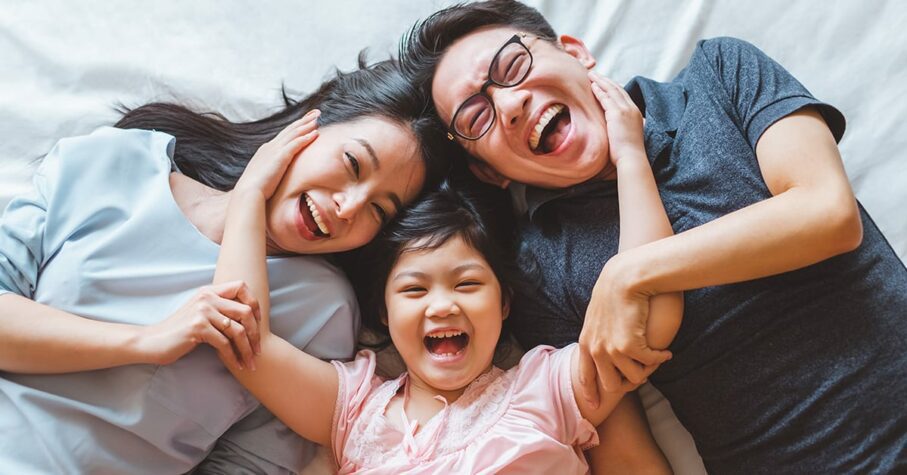 Do you have adequate coverage? Have your circumstances changed? A divorce, loss of a loved one, or other life event could mean that updating your life insurance plan makes sense.
One of the things you should consider updating is your beneficiary. A life insurance beneficiary is a person or entity you designate to receive your life insurance death benefit should you pass away. Assigning a beneficiary to your life insurance policy gives you control over your investment, and ensures that in the event of your passing, your beneficiaries are financially supported by your death benefit.
Is life insurance right for you?
Canada Protection Plan offers several plans to help you meet these needs and financially protect your loved ones.
The information contained is as of date of publication and may be subject to change. It has been prepared for informational purposes only, and is not intended to provide, and should not be relied on for, tax, legal or accounting advice.
Find out what you can be covered for and get a free no-obligation quote here.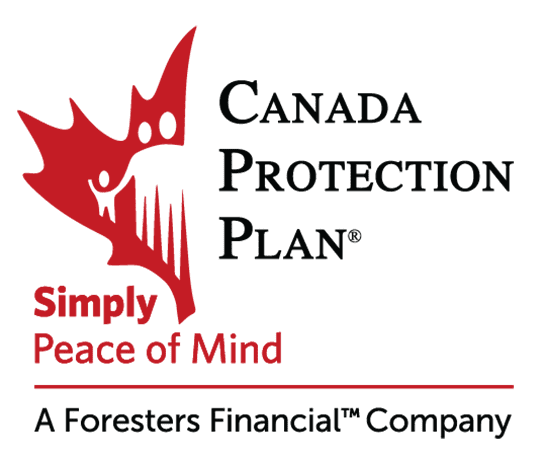 Canada Protection Plan is one of Canada's leading providers of No Medical and Simplified Issue Life Insurance.
Our mission is to provide reliable protection and compassionate service from coast to coast with easy-to-purchase life insurance, critical illness insurance and related products. Our expanding product choices will help you get the coverage and peace of mind you need for a better financial future. Canada Protection Plan products are available through over 25,000 independent insurance advisors across Canada.