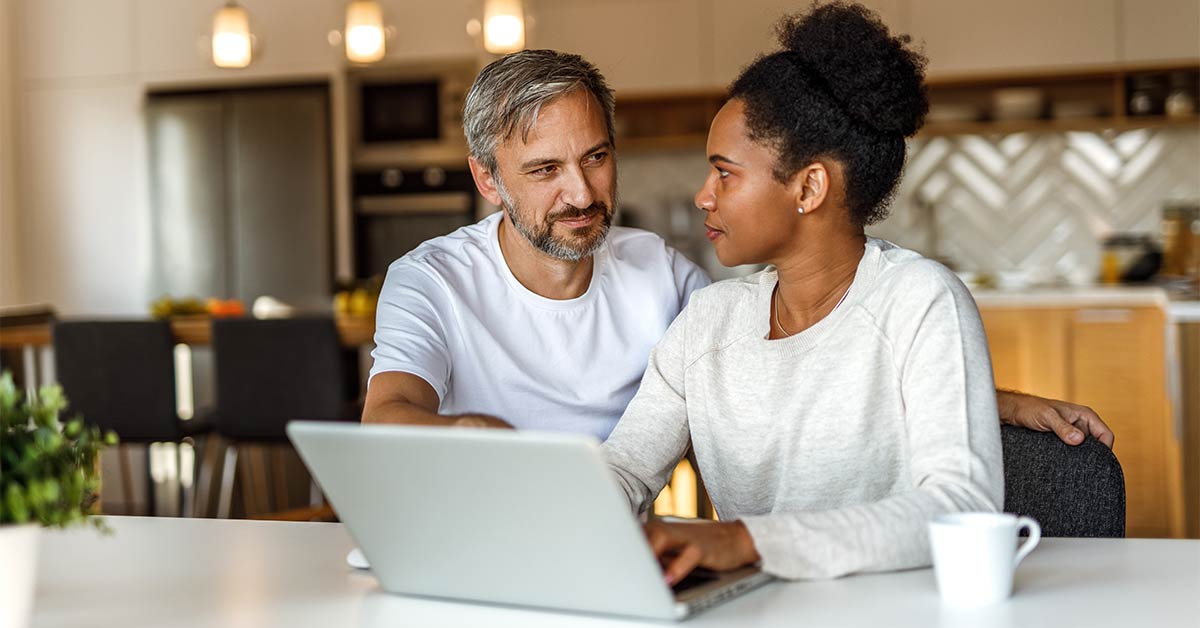 Retirement timelines have changed considerably over the decades. Still, there is one constant: a comfortable retirement isn't possible without smart goals based on your timeline, risk management strategy, estimated expenses, and the wellbeing of your loved ones.
Take some time and paint a picture of your ideal retirement. What is important to you? Do you want to be a snowbird, or is world travel more your speed? Keen to downsize to an apartment in the city, or would you love to make the cottage your year-round home? Just like a road trip, you can't know how to get there until you have decided on your destination. The same goes for your retirement; consider retirement planning to be your roadmap to a comfortable future you can feel confident about.
Planning can be a daunting process. To help you get started, we have compiled five essential steps that will help you map out your path to retirement.
An Ever-Evolving Plan!
As your life and family evolve, your retirement plan should too. Your life situation, income, projected expenses, goals, and priorities can all change. Make sure to check in and update your retirement contributions regularly to ensure that your roadmap is leading to where you want to be in the future.
For more information on how Critical Illness Insurance and Life Insurance can play a role in your financial planning journey, reach out to a Canada Protection Plan advisor today. As a leading provider of No Medical & Simplified Issue Life Insurance in Canada, securing the affordable, full-spectrum coverage you need has never been easier. Speak with your advisor or contact Canada Protection Plan for a no obligation quote.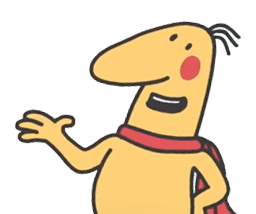 Canada Protection Plan and its employees and Advisors do not provide tax, legal or accounting advice. This material has been prepared for informational purposes only, and is not intended to provide, and should not be relied on for, tax, legal or accounting advice. You should consult your own tax, legal and accounting advisors before engaging in any transaction.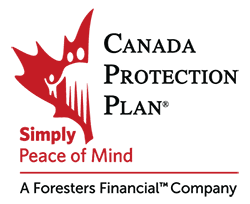 Canada Protection Plan is one of Canada's leading providers of No Medical and Simplified Issue Life Insurance.
Our mission is to provide reliable protection and compassionate service from coast to coast with easy-to-purchase life insurance, critical illness insurance and related products. Our expanding product choices will help you get the coverage and peace of mind you need for a better financial future. Canada Protection Plan products are available through over 25,000 independent insurance advisors across Canada.