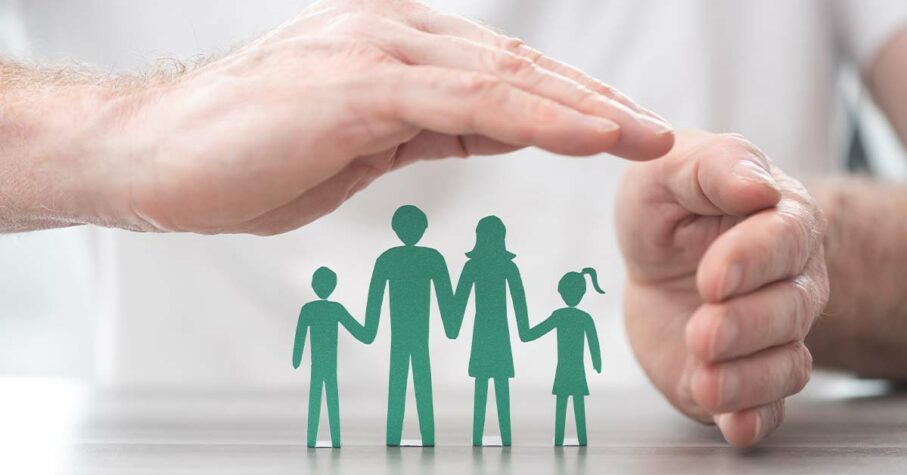 Life insurance is an essential part of your financial plan. It gives your loved ones access to money when they need it most, protecting them from substantial expenses, like covering mortgage payments, debts, and final expenses.
Life insurance is financial preparation for the unexpected when something doesn't go to plan. It is comforting to know that your loved ones are protected when this happens. But it's essential to know the ins and outs of how it works before committing to a policy.
Here are the basics of understanding life insurance, what coverage is right for you, and how it fits your financial plan.
The importance of life insurance
A life insurance policy can provide financial security when dealing with the loss of a loved one. The lump-sum benefit can help cover unexpected expenses like funeral costs, and outstanding debts passed on by the deceased, or day-to-day expenses like childcare, tuition, mortgage payments, or utility bills.
Canada Protection Plan specializes in No Medical & Simplified Issue life insurance. We offer more substantial insurance payouts – up to $1,000,000 – with both permanent and term insurance options.
We have simplified underwriting options, from just a few simple questions for an applicant with severe health issues to what we consider to be the simplest form of traditional underwriting for a healthy applicant.
Our Licensed Insurance Advisors will help you determine the right insurance option. Call today, and one of our advisors can answer all your questions and help you complete the necessary applications to obtain the insurance you need.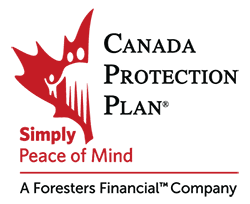 Canada Protection Plan is one of Canada's leading providers of No Medical and Simplified Issue Life Insurance.
Our mission is to provide reliable protection and compassionate service from coast to coast with easy-to-purchase life insurance, critical illness insurance and related products. Our expanding product choices will help you get the coverage and peace of mind you need for a better financial future. Canada Protection Plan products are available through over 25,000 independent insurance advisors across Canada.