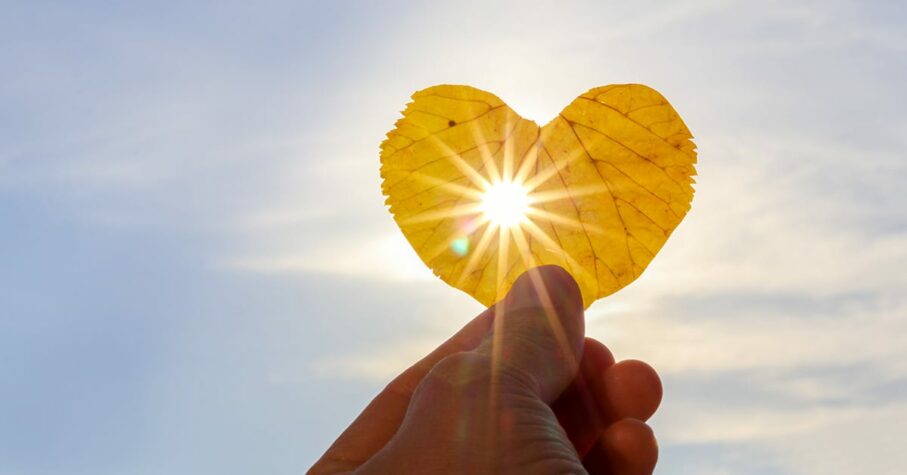 The human spirit is incredible, and often when others are facing hardship people rise to the occasion to help and empower them. Life brings different challenges, and some people require assistance as a result. Whether it's financial, physical, or mental support, these positive acts of kindness facilitated by charitable organizations can truly help those who are struggling to find comfort during a difficult time. From helping a family put food on their table to caring for orphaned animals, and everything in-between, there are many important causes to support.
If you've ever been on the receiving end of this generosity, then you already know how important it is to pay it forward. In that spirit, the Canadian Association of Gift Planners (CAGP) has named the month of May as Leave a Legacy Month. This month is dedicated to encouraging more people to consider leaving a legacy contribution in their estate planning, which means to leave a monetary gift to their favourite charitable organizations.
With over 85,000 charities registered with the Canada Revenue Agency, it's evident that there are many people who need help.1 Research shows that Canadians are quite philanthropic already, giving $14 billion to charities yearly.2 Yet as decades pass, Canadians have been giving less and less despite the overall population increasing.1Trends show that older people are the most common donors, as a result of having deeper pockets, while millennial donors have some catching up to do because of limited financial power.1
Charities need donations from people like you, in order to continue their meaningful work. Without you, these programs that sustain human enrichment wouldn't be possible.  Donating can make a difference in the lives of those in need. Even donating a small amount for example can add up if everyone does it and can make a big difference.
Leave a planned gift in your estate to ensure your life values live on forever.
As a policy holder with Canada Protection Plan you may be eligible for complimentary member benefits such as Law Assure
*

. This online document preparation service helps create customizable wills, powers of attorney and healthcare directives. Speak with your advisor or contact Canada Protection Plan about looking after your loved ones and your legacy.

* Not available in Quebec, the Territories and Nunavut.