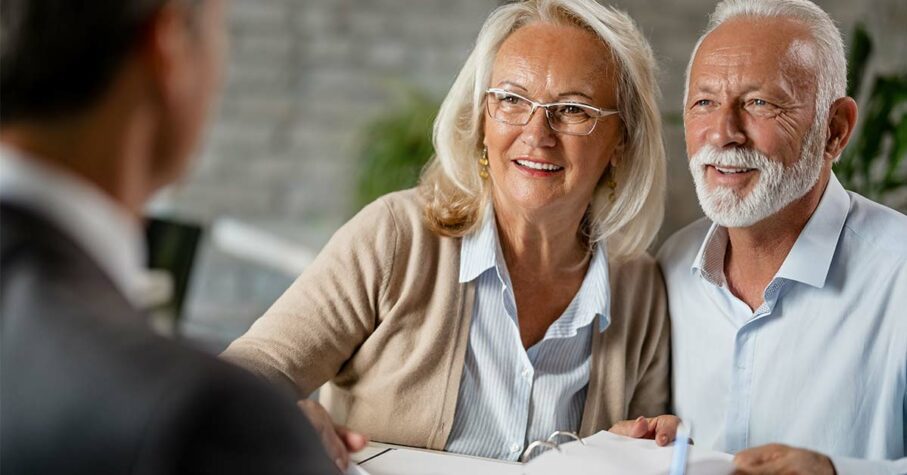 Estate planning isn't only for the wealthy: everything you own becomes part of your estate when you pass away, including your savings account, your car, and your collection of baseball memorabilia.
Start your estate planning now to ensure that your accumulated wealth goes to the people and organizations you want them to. Using life insurance as part of your plan can shield your assets from taxes and provide your family with the funds to cover your final expenses.
What is Estate Planning?
Estate planning means determining how your assets will be dispersed after you pass away. Part of that planning is minimizing the taxes that will be owed on your estate so that the wealth you transfer to your beneficiaries doesn't have financial obligations attached. Financial planning entails a range of tasks, including:
Making a will so that your assets go to the people and organizations you choose.
Designating an executor for your estate.
Naming a guardian for your minor children.
Making plans for your memorial service.
Protecting your assets from taxes.
What is the role of life insurance in estate planning?
You may think life insurance is only a way to provide your beneficiaries with financial support, but it can play a significant role in estate planning. Let's look at some of the other advantages of using life insurance for that purpose: 
How are survivorship life insurance policies helpful?
Survivorship life insurance policies are joint policies that cover two people, usually a couple. They are an alternative to separate life insurance policies for each person, and they pay out only after both people pass away.
This type of insurance, also called Joint Last-to-Die Life Insurance, is intended to provide a large payout to cover any fees and taxes owed on an estate when its beneficiaries inherit it.
The alternative is to purchase separate life insurance policies, each naming the other partner as a beneficiary. In this arrangement, the surviving partner receives the life insurance payout when the first one passes away. Because of the tax regulations pertaining to spouses, assets they own jointly will transfer directly to the partner without capital gains tax. When the second partner passes away, the heirs of the estate use the payout from the second partner's life insurance to pay any taxes or fees owed. Although this strategy can work, the policy must be large enough to cover the taxes and fees on the joint estate, which can be considerable.
Conclusion
Estate planning is involved, but it's manageable if you approach it with intent. Your life circumstances will change, as will your family's financial needs; start early to make the entire process easier and get accustomed to thinking about the well-being of your loved ones after you pass away.
Using life insurance as part of your estate planning ensures that your heirs will benefit from the assets you leave behind.
As a leading provider of No-Medical Life Insurance in Canada, Canada Protection Plan is pleased to offer life insurance solutions for your estate planning needs. Our policies are designed for people with pre-existing medical conditions who don't like needles or invasive medical exams or want to get their coverage started quickly. We offer a range of policies, both term and permanent, to suit all your insurance needs. Call one of our licensed advisors today to discuss how you can get the life insurance portion of your estate planning set up.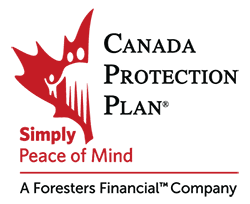 Canada Protection Plan is one of Canada's leading providers of No Medical and Simplified Issue Life Insurance.
Our mission is to provide reliable protection and compassionate service from coast to coast with easy-to-purchase life insurance, critical illness insurance and related products. Our expanding product choices will help you get the coverage and peace of mind you need for a better financial future. Canada Protection Plan products are available through over 25,000 independent insurance advisors across Canada.