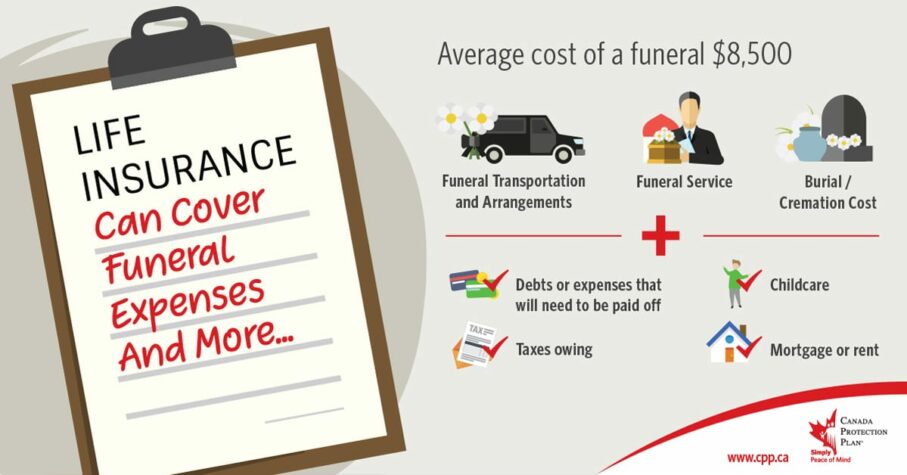 This cover has been designed using resources from Freepik.com
$8,500 Average cost of a funeral
Funeral transportation and arrangements
Funeral Service
Burial /cremation costs
Planning ahead to cover final expenses is both thoughtful and generous. A life insurance policy payout is tax-free and can also help cover:
Debts or expenses that will need to be paid off
Taxes owing
Childcare
Mortgage or rent
A loss of a family member is difficult enough; dealing with financial challenges on top of that can be overwhelming.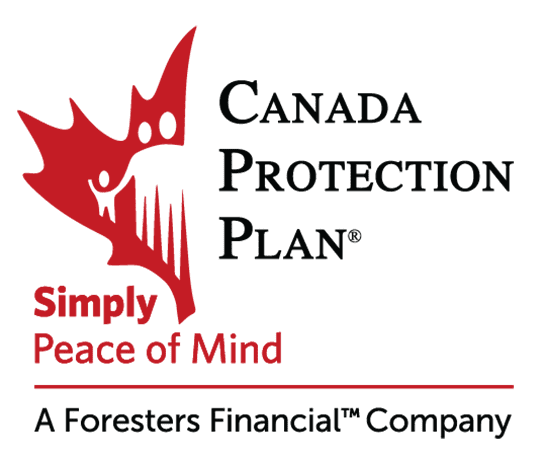 Canada Protection Plan is one of Canada's leading providers of No Medical and Simplified Issue Life Insurance.
Our mission is to provide reliable protection and compassionate service from coast to coast with easy-to-purchase life insurance, critical illness insurance and related products. Our expanding product choices will help you get the coverage and peace of mind you need for a better financial future. Canada Protection Plan products are available through over 25,000 independent insurance advisors across Canada.