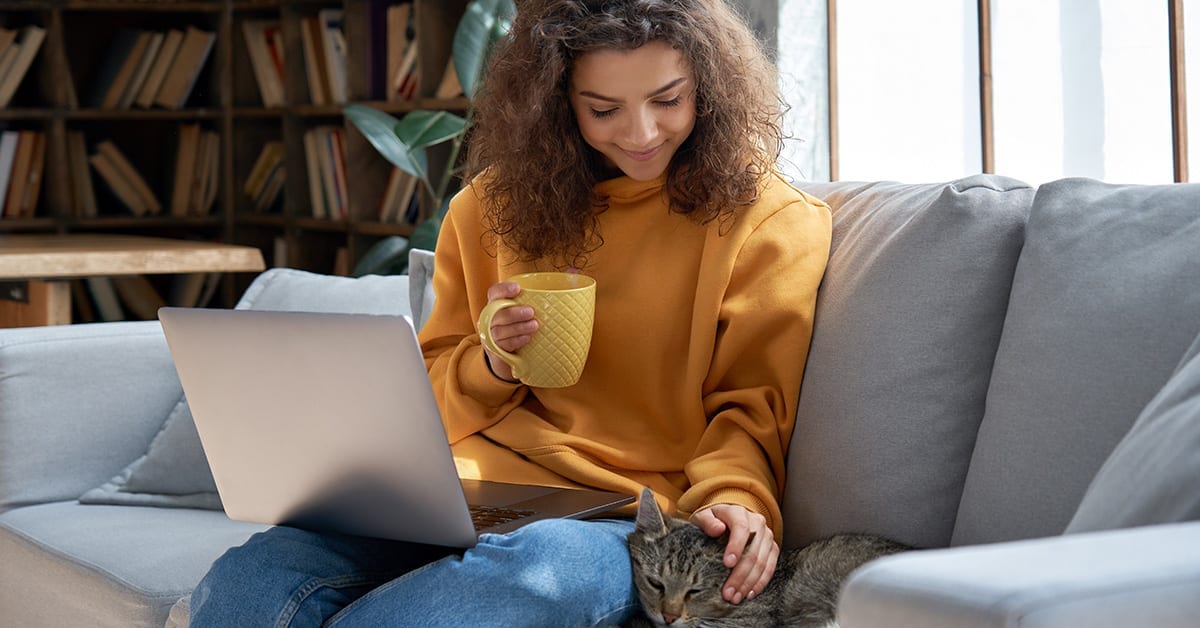 Once upon a time, the boundaries between work and home were clearer, but with the rise of technology those lines have been blurred. Technology now allows us to stay connected to our work 24/7…which isn't always a good thing!
Prioritizing a work/life balance has become increasingly difficult but also incredibly important. Getting your life into a healthy equilibrium starts with taking small steps forward to break unhealthy habits.
When you have balance in your life you will not only improve your mental health but also positively impact your work performance.
Here are five tips for reclaiming control of your time and achieving better work/life balance:
Reclaiming control of your time starts with finding balance between your work and your personal life. Without clear boundaries, it can become easy to feel strained in both parts of your life. Consider these steps to achieve better work life balance.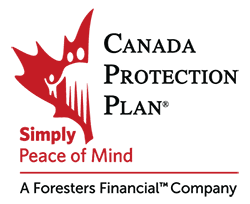 Canada Protection Plan is one of Canada's leading providers of No Medical and Simplified Issue Life Insurance.
Our mission is to provide reliable protection and compassionate service from coast to coast with easy-to-purchase life insurance, critical illness insurance and related products. Our expanding product choices will help you get the coverage and peace of mind you need for a better financial future. Canada Protection Plan products are available through over 25,000 independent insurance advisors across Canada.