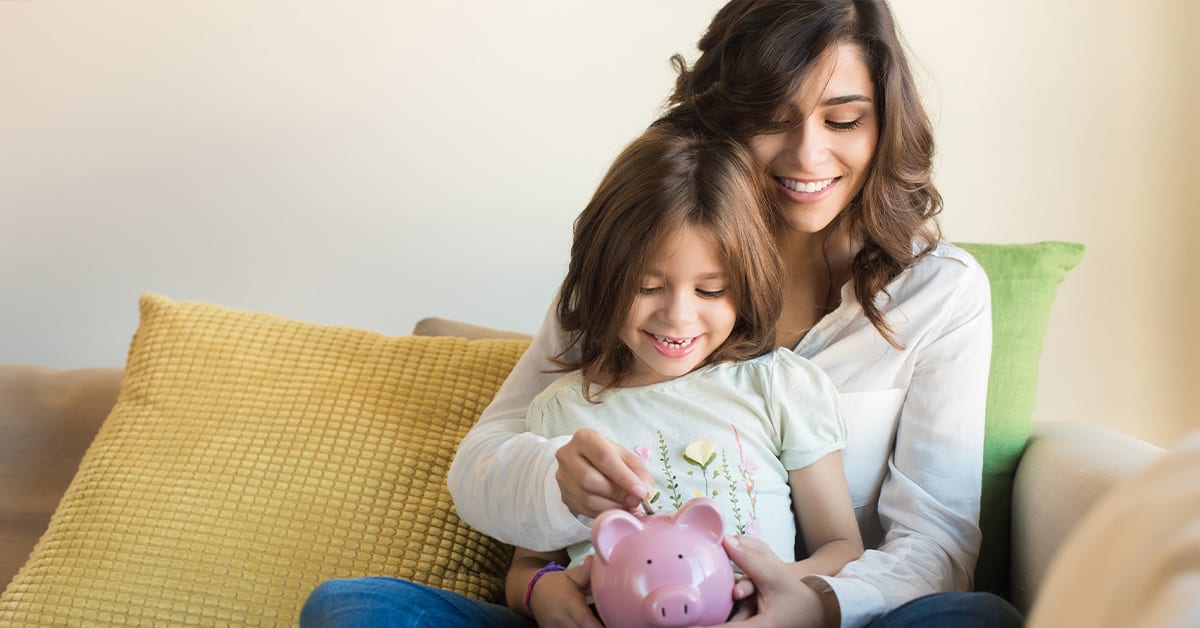 Taxes can be a bit of a mystery – some years the government pays us, and sometimes we pay them. Most taxpayers think a tax refund is a bonus or a stroke of luck, but it makes more sense to think of it as an interest-free loan that the taxpayer made to the government. So, when you get the money you loaned from the government back, otherwise known as a tax refund, you're going to want to make the most out of it.
Before you make that impulsive splurge, consider some of these smart and savvy ways to spend your tax refund this year:
The bottom line is, don't treat your tax return like free money. Take the repayment on the loan you gave to the Canadian government and think about making these funds go further for you. And if you have some funds left over after making a smart and savvy move with your tax return, go on and treat yourself. You deserve it.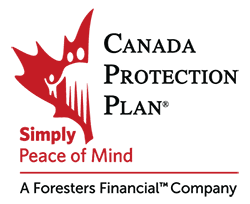 Canada Protection Plan is one of Canada's leading providers of No Medical and Simplified Issue Life Insurance.
Our mission is to provide reliable protection and compassionate service from coast to coast with easy-to-purchase life insurance, critical illness insurance and related products. Our expanding product choices will help you get the coverage and peace of mind you need for a better financial future. Canada Protection Plan products are available through over 25,000 independent insurance advisors across Canada.