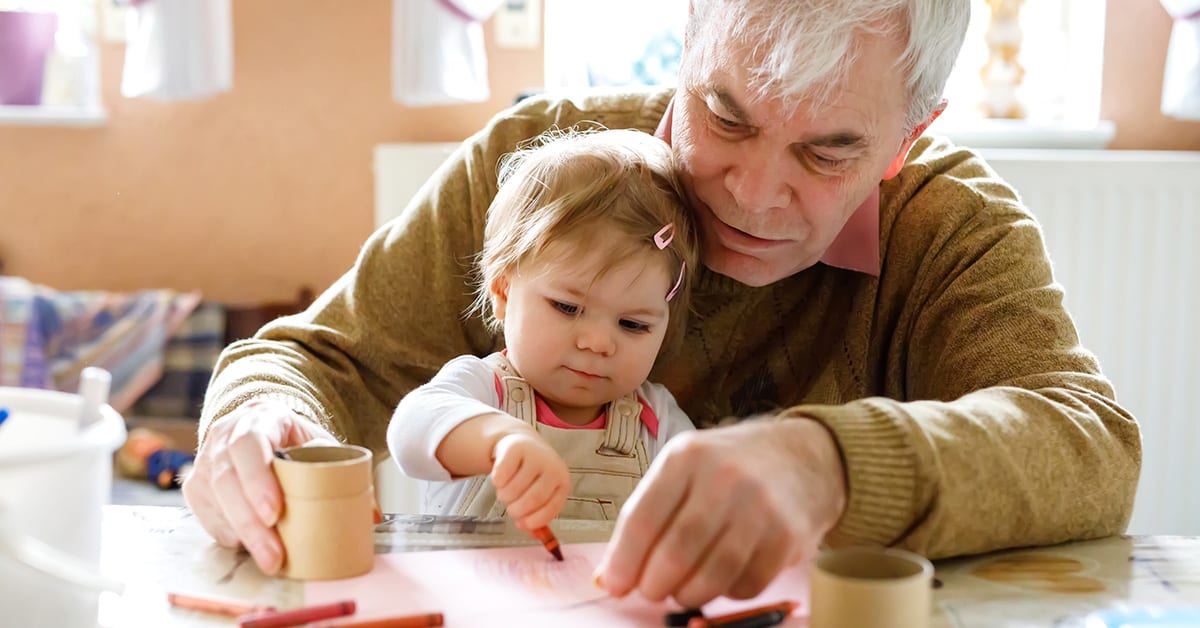 Spending time with your grandchildren can strengthen the special bond you have with them. But sometimes it may be difficult to come up with engaging activities to do together that appeal to both younger and older children.
If you are visiting your grandchildren soon, think outside the box with these generation-bridging outings and activities to enjoy next time you're together.
Here are 5 fun activities that are perfect for making memories with your grandchildren:
If you want to spend more quality time with your grandchildren, consider these outings and activities. Your family will be able to look back on these memories for years to come.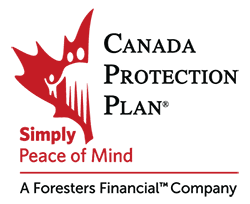 Canada Protection Plan is one of Canada's leading providers of No Medical and Simplified Issue Life Insurance.
Our mission is to provide reliable protection and compassionate service from coast to coast with easy-to-purchase life insurance, critical illness insurance and related products. Our expanding product choices will help you get the coverage and peace of mind you need for a better financial future. Canada Protection Plan products are available through over 25,000 independent insurance advisors across Canada.