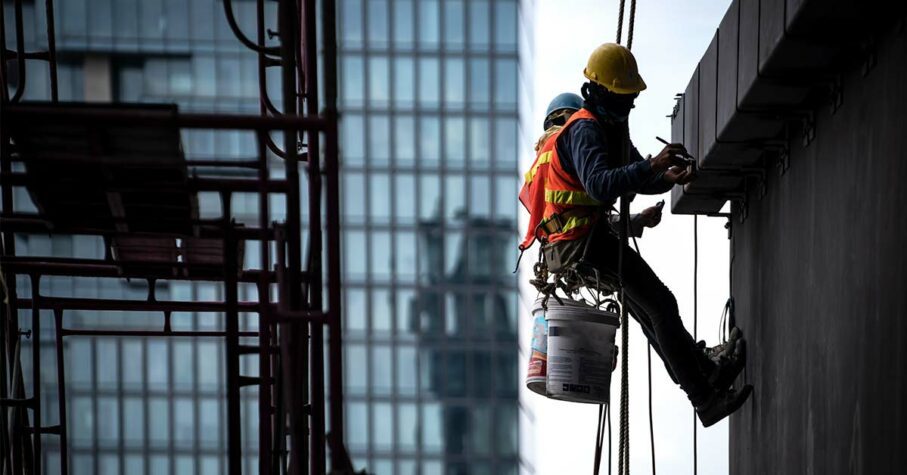 Comparing life insurance policies can be overwhelming, especially when discovering the factors that make a plan expensive. Understanding the main characteristics, conditions, and lifestyle variables that affect the cost of life insurance makes it easier to see why rates vary. It can also help you determine which provider and policy are right for you.
Life insurance providers generally base their rates on an estimate of how long you are likely to live. The longer you live beyond the day you secure your life insurance, the lower the risk to them, and the lower your rate will be. There are many components of this estimate, and each piece carries its weight in the calculation.
All these factors may leave you wondering if you'll be able to secure insurance, but don't despair. Canada Protection Plan has a range of policy options that will cover you even if you have several risk factors. Our No Medical and Simplified Issue Life Insurance is designed specifically for people who have health-related and other lifestyle issues. To apply for this type of life insurance, you need to fill out a questionnaire about your health: no doctor's exam, blood draws, or needles are required.
And if you have a serious medical condition that's made it hard for you to secure coverage, our Guaranteed Acceptance Life could be an ideal option.
Read about our plans, and then try our Quick Quote Tool to compare them and see how low your premiums could be!
Contact us directly for more information or further guidance. We're here to help you secure coverage and get you and your family the peace of mind you deserve.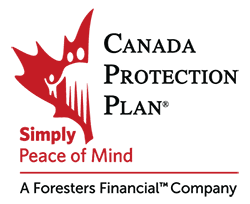 Canada Protection Plan is one of Canada's leading providers of No Medical and Simplified Issue Life Insurance.
Our mission is to provide reliable protection and compassionate service from coast to coast with easy-to-purchase life insurance, critical illness insurance and related products. Our expanding product choices will help you get the coverage and peace of mind you need for a better financial future. Canada Protection Plan products are available through over 25,000 independent insurance advisors across Canada.