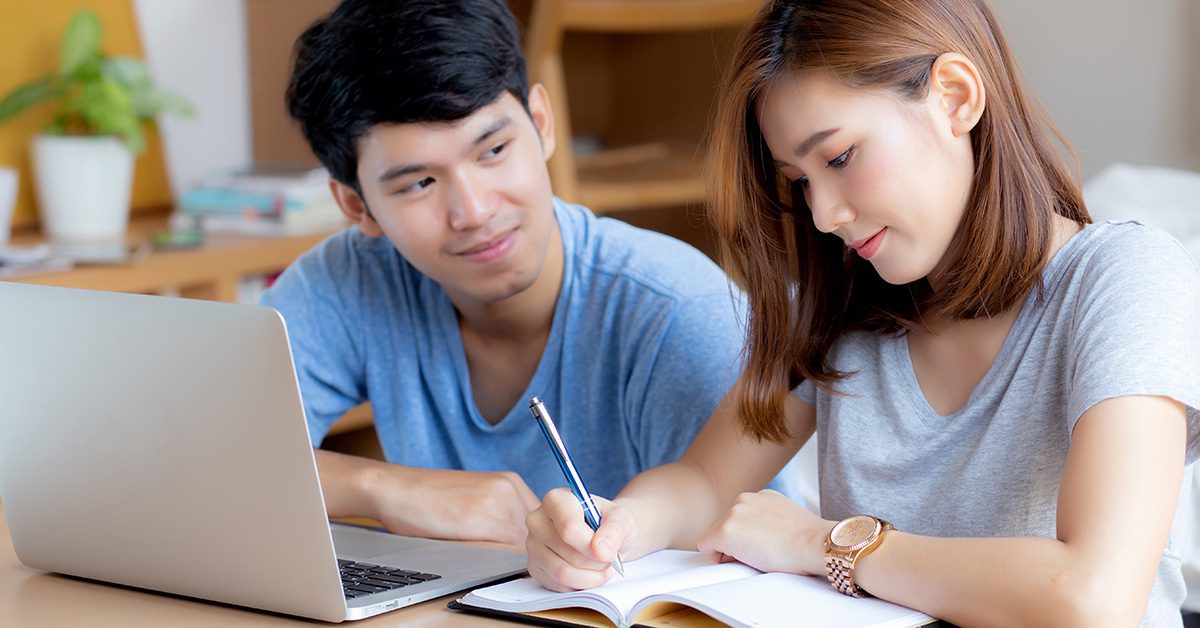 The best time to start smart financial habits is early. The sooner you begin, the more time you have to work towards the financial future you want. If you're in your 20s, now is the time to get started on building your credit, lowering your debt load, controlling your spending, and saving money for retirement and significant life milestones.
Buying a home may seem so far away, and your retirement probably hasn't yet featured on your list of priorities. We get it. But getting smarter with your spending and saving as soon as you start earning money will make these financial undertakings much more manageable down the road.
Utilizing these simple money management tips in your 20s will help set you up for a better financial future.
* Neither Canada Protection Plan nor Foresters Financial, their representatives and employees, give legal nor tax advice. The information given here is merely a summary of our understanding of current laws and regulations. Prospective purchasers should consult their tax or legal advisor.
Make your 20s count! Securing life insurance early is one of the smartest financial decisions you can make. Speak with your advisor or contact Canada Protection Plan for a free no-obligation quote.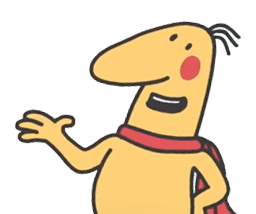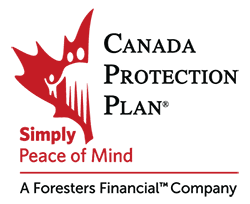 Canada Protection Plan is one of Canada's leading providers of No Medical and Simplified Issue Life Insurance.
Our mission is to provide reliable protection and compassionate service from coast to coast with easy-to-purchase life insurance, critical illness insurance and related products. Our expanding product choices will help you get the coverage and peace of mind you need for a better financial future. Canada Protection Plan products are available through over 25,000 independent insurance advisors across Canada.