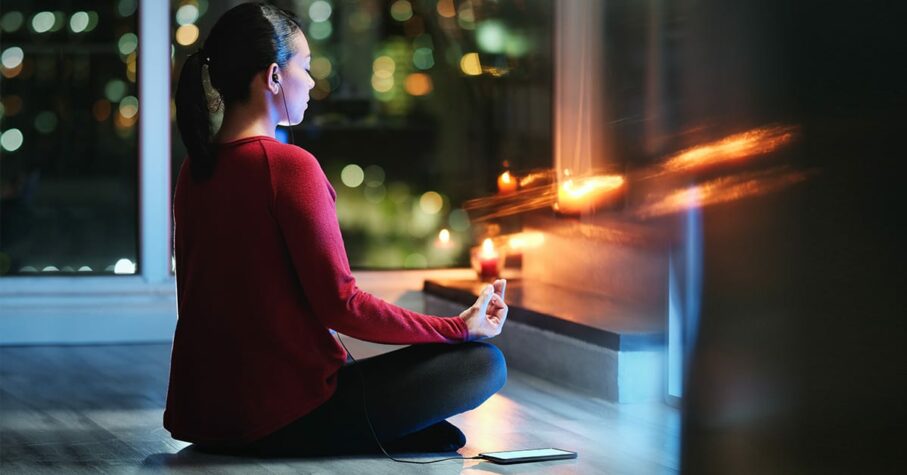 Mental health is incredibly important to living your best life since it impacts your thoughts, behaviours, and emotions.
When it comes to mental health issues in Canada, the numbers are staggering.  According to the Canadian Mental Health Association, in any given year, 1 in 5 people will personally experience a mental health problem or illness.1
Unlike other conditions, the segments of the population affected by mental illness are not clearly defined; it affects people of all ages, education, income levels, and cultures. Whether it's a family member, friend or colleague, mental illness indirectly affects all Canadians at some point in their lives.
You may be wondering what you can do to improve or protect your mental health.
An increasingly popular way to take care of your brain is by using apps designed to support and improve mental well-being. That's why we're sharing the best apps to use and the unique benefits they offer to create a healthy brain!
Here are some of the benefits of mental health apps:
Conveniently right in your pocket when you need it
Inexpensive compared to other types of support (free or premium tiers)
Have diverse approaches to improving mental health (experiment to find your perfect fit)
Ready to train your brain? Here are seven of the best mental health apps to try in 2021:
As a leading provider of no medical and simplified issue life insurance, Canada Protection Plan cares about the physical and mental health of our clients. For more information on securing life insurance, reach out to an advisor today.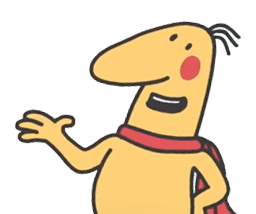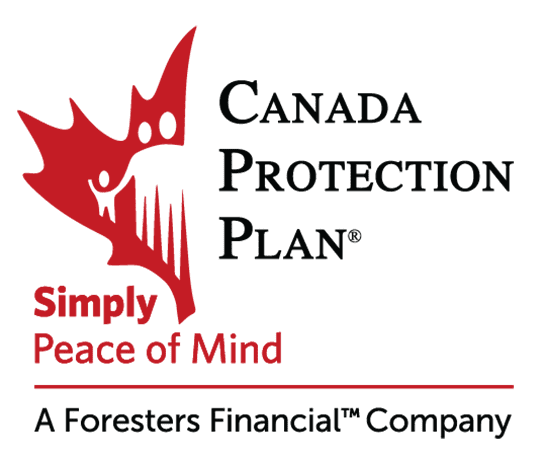 Canada Protection Plan is one of Canada's leading providers of No Medical and Simplified Issue Life Insurance.
Our mission is to provide reliable protection and compassionate service from coast to coast with easy-to-purchase life insurance, critical illness insurance and related products. Our expanding product choices will help you get the coverage and peace of mind you need for a better financial future. Canada Protection Plan products are available through over 25,000 independent insurance advisors across Canada.