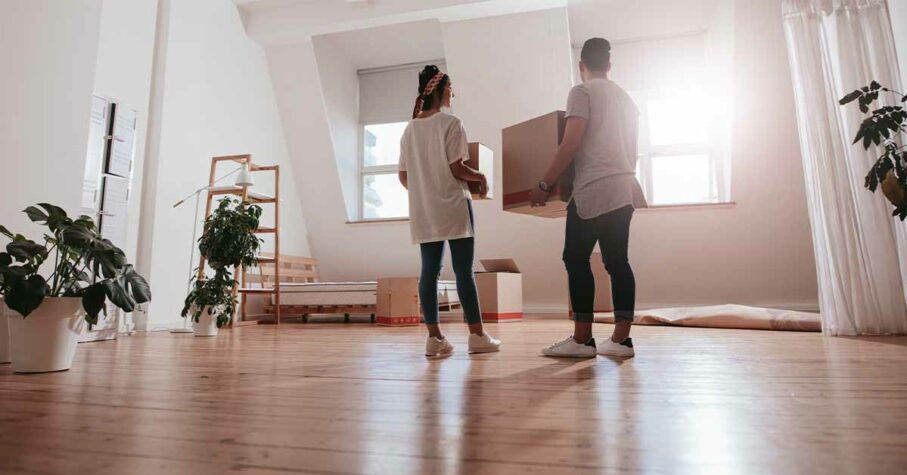 Reviewing your life insurance coverage every five years or when you make significant changes to your financial profile is good practice. Buying a new home is a particularly good occasion to get all your financial and estate planning up to date. There are four key reasons why new homeowners take advantage of this life change to update their life insurance.
Changes in Personal and Financial Circumstances
Purchasing a new home often comes with other life changes, such as getting married, having children, or having aging parents move in with you. These changes come with increased financial obligations that must still be met if you unexpectedly pass away. Reevaluating your long-term finances when you buy a home is the best way to ensure that nothing slips through the cracks and no one gets left behind without financial support.
Changes in Homeownership Status
Transitioning from renting to owning a home means taking on a bigger and longer-lasting commitment. Homeowners invest in their houses as well as their communities and their families, with the intention of continuing to build the relationships and bonds that make a house a home. Your financial plan should have a similar perspective: one that guarantees your family's financial stability over the long term. That will include maintaining your home, paying your property taxes, staying current on your mortgage payments, saving for retirement, educating your children, funding your retirement, and paying for your final expenses. Life insurance plays an important role in your financial planning; updating it when you buy a home is a vital aspect of your long-term planning.
Coverage Inadequacy
If you had life insurance before you purchased a home, it might not be enough to cover your evolving needs. You will now have a large asset that serves as both shelter for your family and an investment in your long-term financial well-being. It is important to protect this asset in the same way you protect anything else you value.
Your income will likely increase as time passes, but your responsibilities will also grow. You may have more children or pets, and elder care could take up more time and draw on more of your resources. As you become more secure in your career and your ability to handle your other responsibilities, you may also enter into additional financial commitments or acquire other real estate assets, such as a vacation home or rental property. All of these added monthly payments will continue if you pass away, and it will take time for your family to sell the assets they no longer need. Additional life insurance will cover your family's ongoing expenses and give them breathing room to decide what to do with the assets you will own at that time.
Differences in Policy Options
Before purchasing a home, you may have had a smaller policy to cover your final expenses, pay off your outstanding debt, and leave some money for your loved ones. Once you purchase a home and are thinking about your longer-term outlook, you should review your policy options to see what advantages they offer.
Find out how affordable a
Canada Protection Plan™

policy can be.
Get A No-obligation Quote today
Canada Protection Plan
Canada Protection Plan is Canada's leading provider of No-Medical and Simplified Issue Life Insurance. We offer both Term Life Insurance and Permanent Life Insurance policies and Critical Illness Insurance to suit the needs of new homeowners and growing families. Unsure what type of coverage you need or what size policy is best for you? Try our calculator tool for an indication, and talk to one of our licensed insurance advisors to dig into the specifics of your life and your family's circumstances.
Homeownership is an exciting transition. It brings with it new opportunities for growth and exploration while you're settling into a long-term plan. Your insurance should line up with your new outlook and your new obligations, making this the perfect time for an upgrade. Contact us today so that you enter this new chapter with the peace of mind you and your family deserve.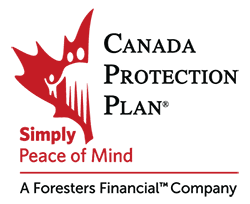 Canada Protection Plan is one of Canada's leading providers of No Medical and Simplified Issue Life Insurance.
Our mission is to provide reliable protection and compassionate service from coast to coast with easy-to-purchase life insurance, critical illness insurance and related products. Our expanding product choices will help you get the coverage and peace of mind you need for a better financial future. Canada Protection Plan products are available through over 25,000 independent insurance advisors across Canada.