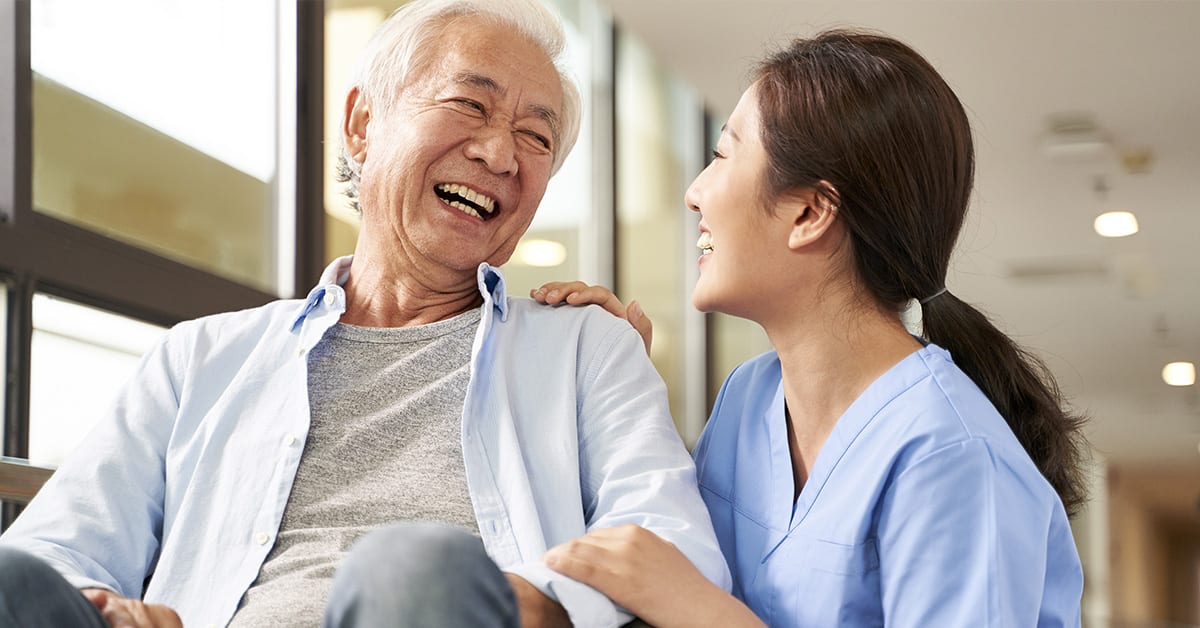 Nurses step up, show up, and put themselves at risk to care for others every single day.
In 2019, there were 439,975 nurses helping patients across Canada have better health outcomes. May 12th is International Nurses Day, let's celebrate nurses and say thank you for their compassion and tireless dedication. Whether they're caring for you, someone you love, or are a cherished member of your family, these healthcare heroes deserve gestures big and small, so they know how much they are appreciated.
Here are five meaningful ways to say thank you to nurses:
Nurses are unsung heroes of communities across the country; take the time to show your appreciation for all that they do to keep us healthy and safe. Try these five meaningful ways to say thank you, guaranteed to make the nurse in your life smile.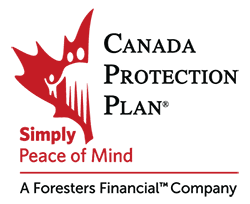 Canada Protection Plan is one of Canada's leading providers of No Medical and Simplified Issue Life Insurance.
Our mission is to provide reliable protection and compassionate service from coast to coast with easy-to-purchase life insurance, critical illness insurance and related products. Our expanding product choices will help you get the coverage and peace of mind you need for a better financial future. Canada Protection Plan products are available through over 25,000 independent insurance advisors across Canada.