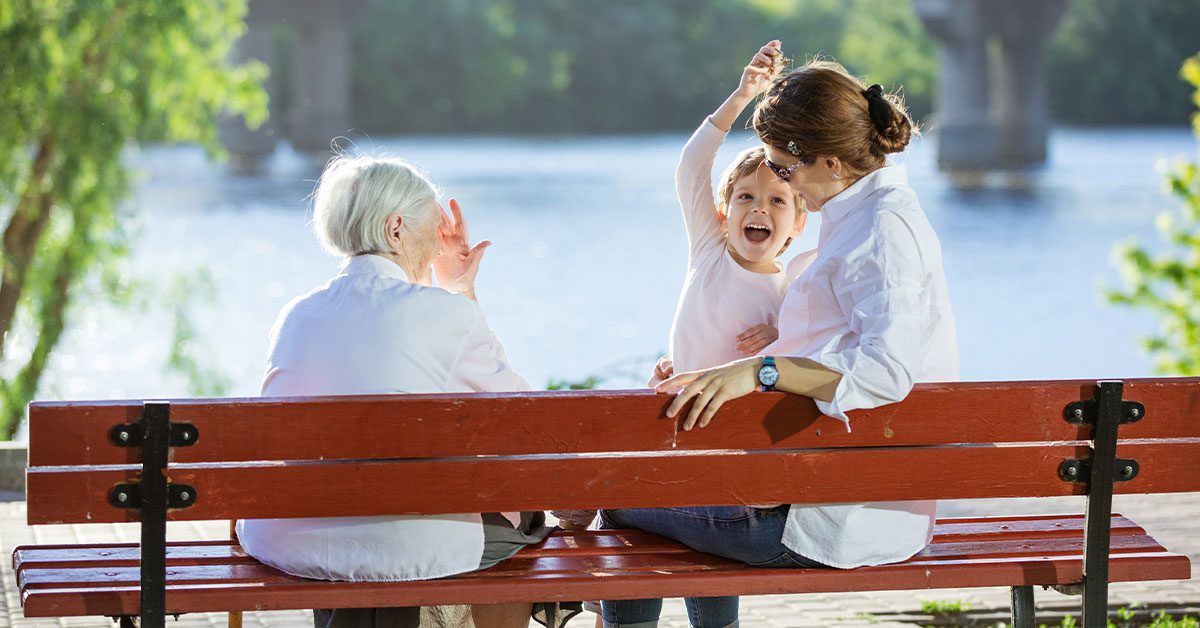 The Canadian population is ageing. More and more Boomers are requiring assistance while the younger generation is facing rising housing prices and a higher cost of living. Stuck between these two trends while caring for both their parents and children is the rather aptly named sandwich generation.
According to Statistics Canada, over 700,000 Canadians aged 45 to 64 have children under 25 living with them while simultaneously caring for an ageing family member – and these numbers are rising.
Balancing work and younger kids, helping them with homework and managing a social life, while also taking care of an ageing parent can feel overwhelming.
If you are a part of the sandwich generation and feel the impacts of a "multigenerational squeeze", these five self-care tips may help restore some balance in your life and make a challenging situation a little better.
Be a Self-Caregiver
To be your best, you need to take care of yourself, and part of that is remembering not to be too hard on yourself. Taking on the financial, physical, and mental support for your children and ageing family members (while also finding the time to be a self-caregiver) can be daunting but is also fulfilling to be there for your family. You are doing your best, and that's all you can do.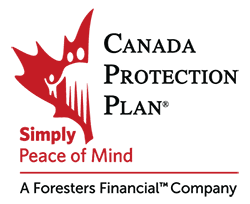 Canada Protection Plan is one of Canada's leading providers of No Medical and Simplified Issue Life Insurance.
Our mission is to provide reliable protection and compassionate service from coast to coast with easy-to-purchase life insurance, critical illness insurance and related products. Our expanding product choices will help you get the coverage and peace of mind you need for a better financial future. Canada Protection Plan products are available through over 25,000 independent insurance advisors across Canada.