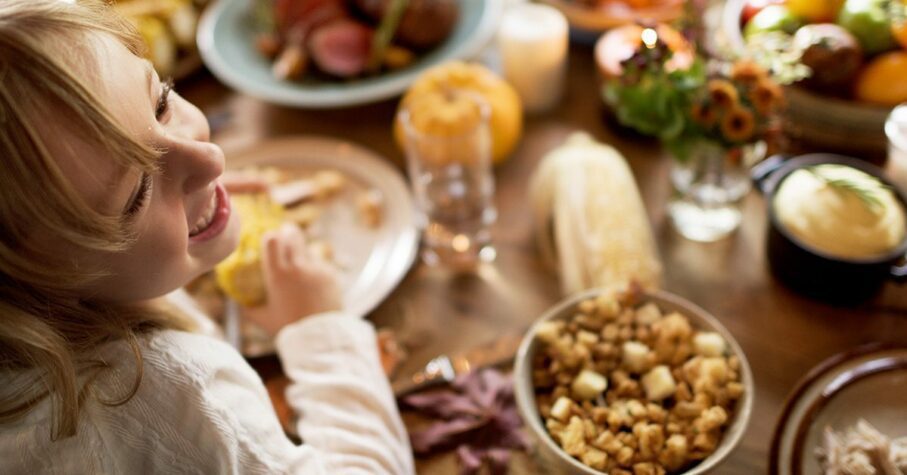 Thanksgiving is a favourite holiday for many because it's not about gift-giving, it's about spending time with your loved ones. Oh, and indulging in a feast of all your holiday favourites!
Though a full table of comfort food is reason to celebrate, sometimes the meal can be heavy, filling, and may knock your health goals off track. There's no need to leave Thanksgiving feeling defeated; you can plan to end the day feeling like you connected with family, enjoyed the meal, and honoured your commitment to healthy eating.
Here are 7 tips that can ensure you have your healthiest (and most enjoyable) Thanksgiving yet.
Enjoy the Day
Thanksgiving is only once a year; don't let the guilt of breaking your diet overshadow your enjoyment of the day; instead, strive for balance. Embrace that slice of pumpkin pie and the game of touch football with your nephews and nieces. Stray from tradition and order-in from a local diner, or get the kids involved in helping you make your family's first tofurkey! Whatever you do, do it with love, and savour every moment and mouthful.
Happy Thanksgiving!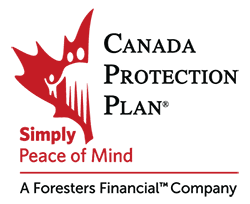 Canada Protection Plan is one of Canada's leading providers of No Medical and Simplified Issue Life Insurance.
Our mission is to provide reliable protection and compassionate service from coast to coast with easy-to-purchase life insurance, critical illness insurance and related products. Our expanding product choices will help you get the coverage and peace of mind you need for a better financial future. Canada Protection Plan products are available through over 25,000 independent insurance advisors across Canada.