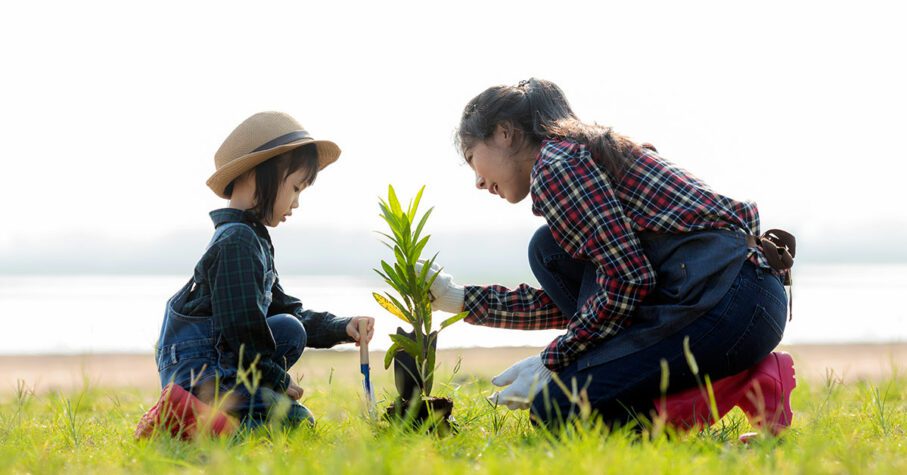 Earth Day has been a formally-recognized calendar event since 1970 and is celebrated every year on April 22. It began as a day to demonstrate support for environmental protections and continues to encourage environmental initiatives.
Earth Day is celebrated worldwide, and many clubs, organizations, schools, and companies participate in environmental festivities to recognize the holiday. But it doesn't have to stop there! Earth Day can be an excellent opportunity for families to bond over environmental activities and spend time outdoors, as well.
Below, we've listed a few easy ways to get kids interested and involved in the Earth Day fun! Parents can use these opportunities to teach their children the importance of protecting the earth – not just on Earth Day, but every day.
Conclusion
There are ultimately so many different ways to participate and engage on Earth Day, and make it a memorable and meaningful experience for the whole family. The suggestions we've included in this article are a great place to start, so consider these and some of your unique ideas to plan a special Earth Day that you will never forget!
Want to organize your own Earth Day community activity? Canada Protection Plan insureds are also Foresters members and can access a financial grant to help organize volunteer and fun family activities that support Earth Day!
Member benefits are non-contractual, subject to benefit specific eligibility requirements, definitions, and limitations, and may be changed or canceled without notice or are no longer available.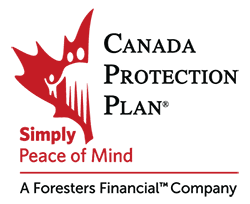 Canada Protection Plan is one of Canada's leading providers of No Medical and Simplified Issue Life Insurance.
Our mission is to provide reliable protection and compassionate service from coast to coast with easy-to-purchase life insurance, critical illness insurance and related products. Our expanding product choices will help you get the coverage and peace of mind you need for a better financial future. Canada Protection Plan products are available through over 25,000 independent insurance advisors across Canada.