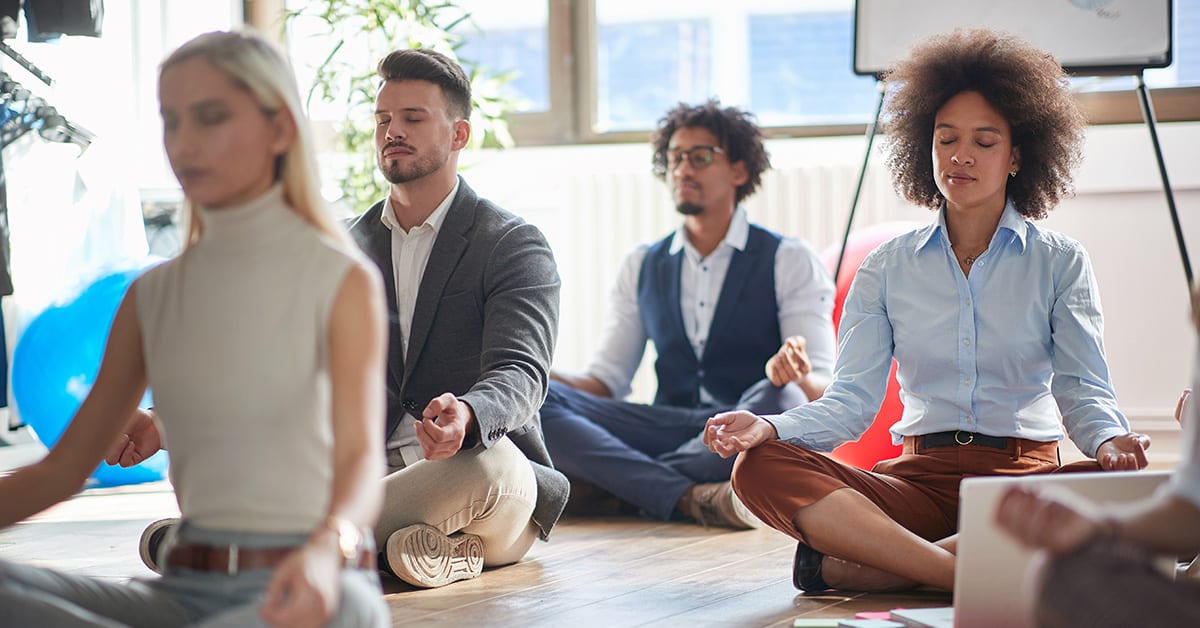 Your workday may start and end at your desk, but that doesn't mean you can't incorporate healthier habits!
There's plenty of research to support that a sedentary lifestyle can lead to a number of chronic health issues, including increased risk of heart disease, obesity, cancer, and type 2 diabetes. But did you know that by avoiding prolonged periods of sitting you can mitigate the effects of your desk job?
To prevent any of the harmful effects caused by prolonged periods of sitting, it's important to get moving! Overhaul your desk habits and get healthy, here's how:
Your desk job may be important to you, but it's important to find ways to balance your health and career. Spending too much time sitting at your desk can have harmful effects on your health and can even hurt your performance at work. Make these tips non-negotiables to put you on the fast track to a healthier lifestyle.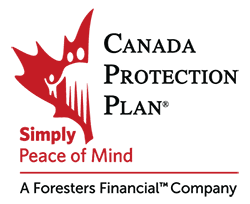 Canada Protection Plan is one of Canada's leading providers of No Medical and Simplified Issue Life Insurance.
Our mission is to provide reliable protection and compassionate service from coast to coast with easy-to-purchase life insurance, critical illness insurance and related products. Our expanding product choices will help you get the coverage and peace of mind you need for a better financial future. Canada Protection Plan products are available through over 25,000 independent insurance advisors across Canada.