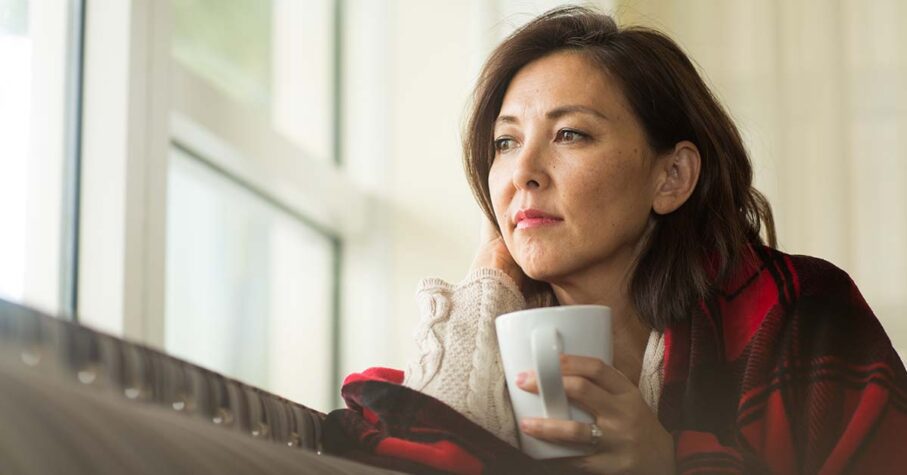 If you are diagnosed with a critical illness, your government and employer health insurance plans will cover some of your treatment and recovery expenses, but Critical Illness Insurance has additional benefits you may not know about. Should Critical Illness Insurance be part of your insurance coverage? Read about its advantages below.
What is Critical Illness Insurance?
Critical Illness Insurance is a type of insurance that pays out a lump sum to the policyholder if they are diagnosed with a serious, life-threatening illness such as cancer or Parkinson's disease.
The insurance payout is made at the time of diagnosis and can be used for any purpose the policyholder sees fit, whether directly related to their illness or not. For example, policyholders can use the payout for:
Home modifications, such as ramps and no-barrier showers.
Income replacement for your spouse or partner if they need to stay home to care for you.
Nursing or PSW care at home.
Mobility aids.
Alternative treatments such as acupuncture or therapeutic massage.
Travel and lodging if treatment facilities are not nearby.
Extra childcare.
Mental health care.
What Illnesses Does Critical Illness Insurance Cover?
Plans vary from provider to provider, but most policies cover a basic list of serious illnesses and conditions, including cancer, heart attack, and stroke. Policies may also cover kidney failure, major organ transplant, multiple sclerosis, paralysis, blindness, deafness, Parkinson's disease, Alzheimer's disease, coma, and severe burns.
When you're considering critical illness insurance, it is critical to read your policy carefully so that you're aware of which illnesses and conditions are covered and which ones are not.
What Does Critical Illness Insurance Not Cover?
In general, critical illness insurance will not cover pre-existing conditions, diabetes, asthma, self-inflicted injuries, minor illnesses or injuries, and injuries or illnesses resulting from dangerous sports, war, illegal activities, or substance abuse.
Who Needs Critical Illness Insurance?
While anyone can potentially benefit from having Critical Illness Insurance, it may be especially helpful for the following people:
What to Look for in a Critical Illness Insurance Policy
To ensure you have the right coverage for you and your family, there are a few questions you should ask:
Conclusion
No one expects to become critically ill, but it is better to have a plan in place for how you will manage financially if you do. Review your existing insurance coverage, including your provincial health care plan and any coverage you have through your employer. Then take a look at the critical illness insurance plans that are available, and select the one that will give you the right level and type of coverage.
Canada Protection Plan Offers four distinct critical illness insurance plans. As a Canadian-owned and operated company insuring Canadians for over three decades, Canada Protection Plan is dedicated to providing Canadians with insurance coverage tailored to their needs. All of our insurance plans are Simplified Issue and No Medical, so approval is quick and does not require medical exams or extensive questionnaires.
Interested in Critical Illness Insurance? Contact one of our experienced insurance advisors today to talk about your family's needs and how we can help you meet them.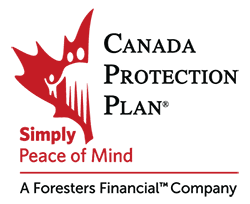 Canada Protection Plan is one of Canada's leading providers of No Medical and Simplified Issue Life Insurance.
Our mission is to provide reliable protection and compassionate service from coast to coast with easy-to-purchase life insurance, critical illness insurance and related products. Our expanding product choices will help you get the coverage and peace of mind you need for a better financial future. Canada Protection Plan products are available through over 25,000 independent insurance advisors across Canada.