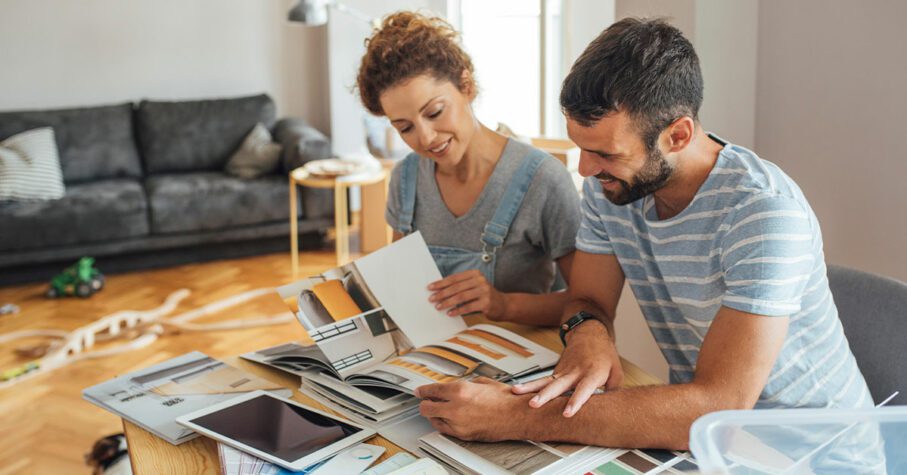 Should I stay, or should I go? It's not only a famous rock song but also a question many homeowners find themselves pondering when their current home no longer feels fit for purpose.
We all have a vision of our dream home. You know the exact configuration of your perfect kitchen, the ideal number of bedrooms, the double vanity in your ensuite bedroom so that you and your partner no longer fight for time at the sink. If you had a magic wand, you'd wave it with a renovation here, a minor upgrade there, and voila, the perfect home for your growing family.
If it were that easy, we'd all be living in our dream home. But, with the rising cost of materials, the time-consuming nature of DIY projects, and the expense of hiring professionals, renovating your home is not always the easy answer to upgrading your living situation.
On the flip side, you may feel like moving is more favourable than renovating. But with the price of real estate at an all-time high in many local markets across Canada, it's not an easy decision. While at a national level, housing prices climbed 10.9% in 2021, in many urban areas, that number soared as high as 30.7%.  Considering the market's competitive nature for home buyers and all the legal and real estate fees involved, it makes the choice even more formidable.
So, should you stay, or should you go? Here are some essential considerations when you're deciding between moving and renovating as a pathway to your dream home.
Life insurance doesn't only help protect your loved ones, it can also help them stay in your family home. Speak with your advisor or contact Canada Protection Plan for a no-obligation life insurance quote.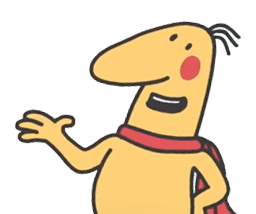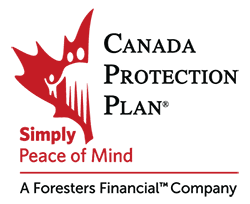 Canada Protection Plan is one of Canada's leading providers of No Medical and Simplified Issue Life Insurance.
Our mission is to provide reliable protection and compassionate service from coast to coast with easy-to-purchase life insurance, critical illness insurance and related products. Our expanding product choices will help you get the coverage and peace of mind you need for a better financial future. Canada Protection Plan products are available through over 25,000 independent insurance advisors across Canada.