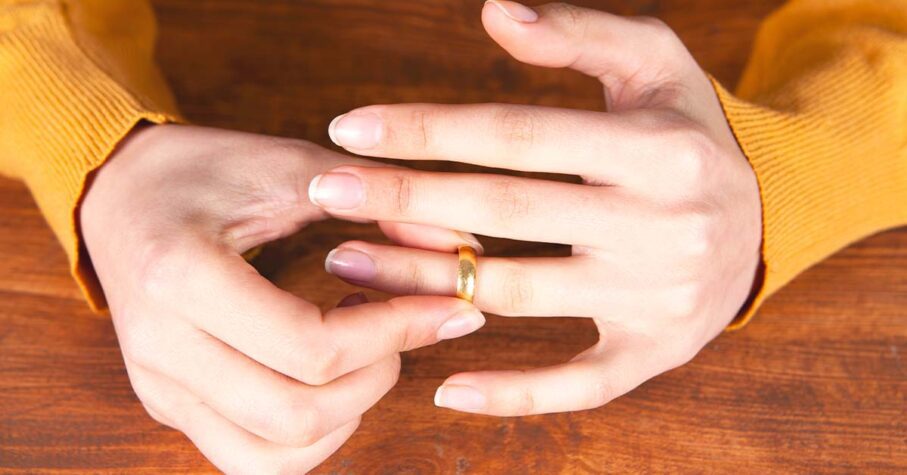 Keeping life insurance updated can help protect the financial interests of both parties and their dependents. The process involves making necessary beneficiary changes and ensuring that your life insurance will protect your children in your next stage of life. Maintaining your life insurance, especially if you become a single parent after the divorce, is essential to prevent financial hardship for your children should you pass away.
Getting a divorce does not automatically invalidate or change your life insurance policy. If you or your ex-spouse want to adjust your respective life insurance policies, you must do so through your insurance provider. There are several steps to updating your life insurance after a divorce. Here are a few things to consider as you adjust your life insurance after divorce.
Every divorce is different, but what they have in common is the need for adjustments to your life insurance policy. If you are in the process of divorce, contact Canada Protection Plan to talk about any adjustments that may need to be made to your life insurance.
Foresters and Canada Protection Plan (CPP), and their employees and life insurance representatives, do not provide, on Foresters behalf, financial, estate, legal or tax advice. The information given here is merely a summary of our understanding of current laws and regulations. Clients and prospective purchasers should consult their financial, estate, tax or legal advisor regarding their situation.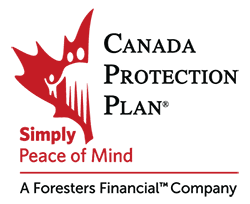 Canada Protection Plan is one of Canada's leading providers of No Medical and Simplified Issue Life Insurance.
Our mission is to provide reliable protection and compassionate service from coast to coast with easy-to-purchase life insurance, critical illness insurance and related products. Our expanding product choices will help you get the coverage and peace of mind you need for a better financial future. Canada Protection Plan products are available through over 25,000 independent insurance advisors across Canada.