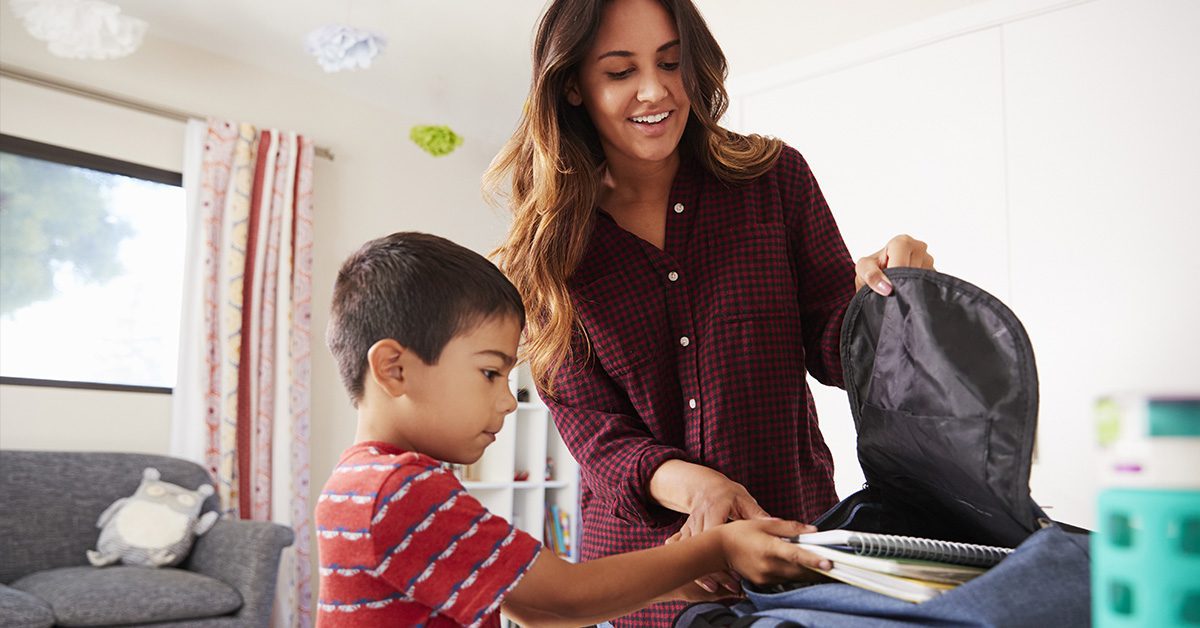 The last year and a half has been a rollercoaster for students across Canada. Closures, virtual classes, and lockdowns all made for a school year unlike any other. Now, as the summer winds down, kids from coast to coast prepare for in-person learning: some for the very first time, others for the first time in a long time.
As a parent, guardian, or caregiver, helping your kids enjoy school will lead to a lifetime of healthy attitudes about learning. The best way to set them up for success is to start preparing them for the first week of school. These tips will help ensure your child kicks off the school year on a great note, equipped with the tools and confidence they need to succeed all year long.
You Play a Big Role
Finally, as a parent, guardian, or caregiver, the most important thing you can do is be there for your kids. Give them your full attention. Ask questions, listen to them, and stay connected, not only as they start the school year but throughout their studies. Being a proactive parent will help identify potential issues early and ensure your child has access to the tools and support they need to navigate them confidently.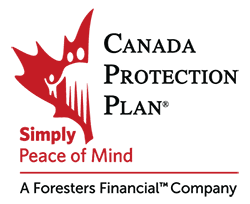 Canada Protection Plan is one of Canada's leading providers of No Medical and Simplified Issue Life Insurance.
Our mission is to provide reliable protection and compassionate service from coast to coast with easy-to-purchase life insurance, critical illness insurance and related products. Our expanding product choices will help you get the coverage and peace of mind you need for a better financial future. Canada Protection Plan products are available through over 25,000 independent insurance advisors across Canada.