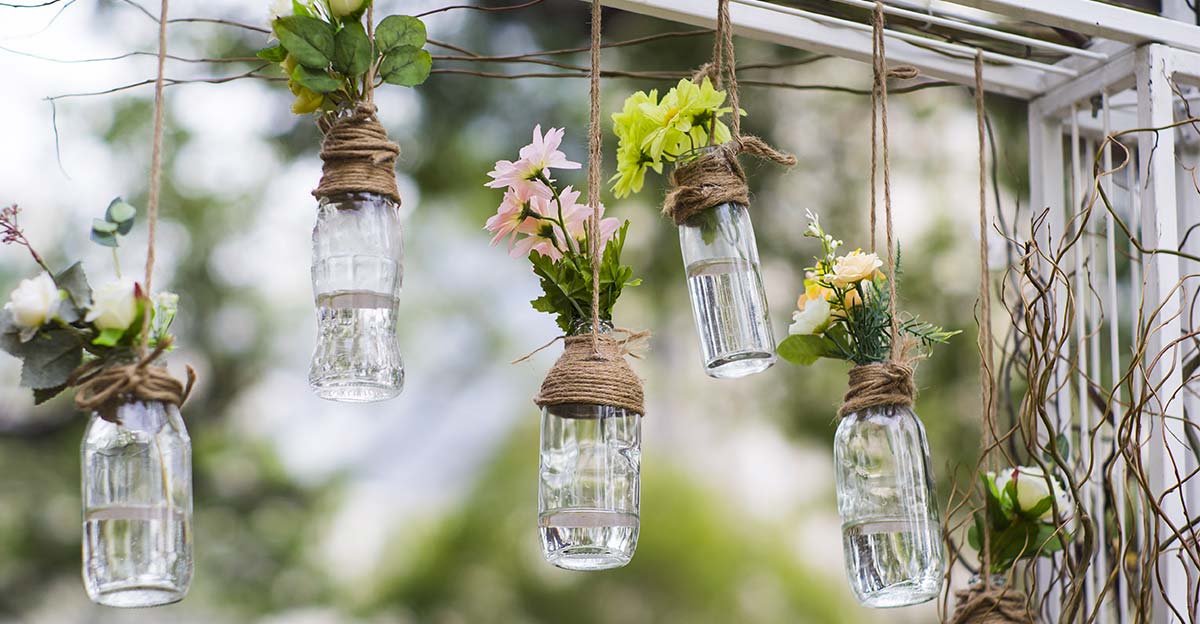 From the moment you announce your engagement, people offer up their opinion on how your wedding "has to be". The Bachelor Party "has to be" in Vegas. Your wedding dress "has to be" designer. Your wedding cake "has to be" from that chic boutique bakery. Add these items up, and the price tag can swell out of control. With all these "must-haves," it's no wonder that the average wedding in Canada can cost as much as $30,000.
Your wedding day is important, but so are your financial goals. It isn't worth the burden of a massive debt-load. Starting your married life together with a large debt can cause strain in your relationship as newlyweds. A review of 115 studies about divorce found couples who splurge on weddings are more likely to get divorced than couples who stick to one within their means.
The good news is that your big day does not have to come with a hefty price tag. A cost-conscious celebration does not mean that you have to skimp on things that are important to you; instead, it encourages you to create a budget, research cost-effective alternatives, and get a little creative.
To get you started, we're sharing four smart and savvy tips for planning your dream wedding on a budget.
Time Equals Money
These tips can help you save some money while still having a wedding that celebrates you as a couple. That said, minimizing the cost of your wedding requires one thing: elbow grease. By taking the DIY route, you are saving money but spending your time. Be sure to budget your time when you start your wedding planning so that you don't feel overwhelmed with a list of to-dos a week before your big day. This extra effort will pay off when the money you save can help pay for your honeymoon or a down payment on your first home together.
There are lots of ways to have your dream wedding without breaking the bank. Be creative and have fun with it, you'll find that some of the quaintest and simplest weddings are the most memorable – and enjoyable.
To wedded bliss!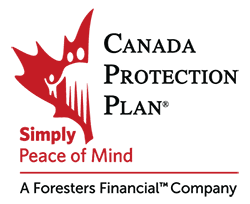 Canada Protection Plan is one of Canada's leading providers of No Medical and Simplified Issue Life Insurance.
Our mission is to provide reliable protection and compassionate service from coast to coast with easy-to-purchase life insurance, critical illness insurance and related products. Our expanding product choices will help you get the coverage and peace of mind you need for a better financial future. Canada Protection Plan products are available through over 25,000 independent insurance advisors across Canada.