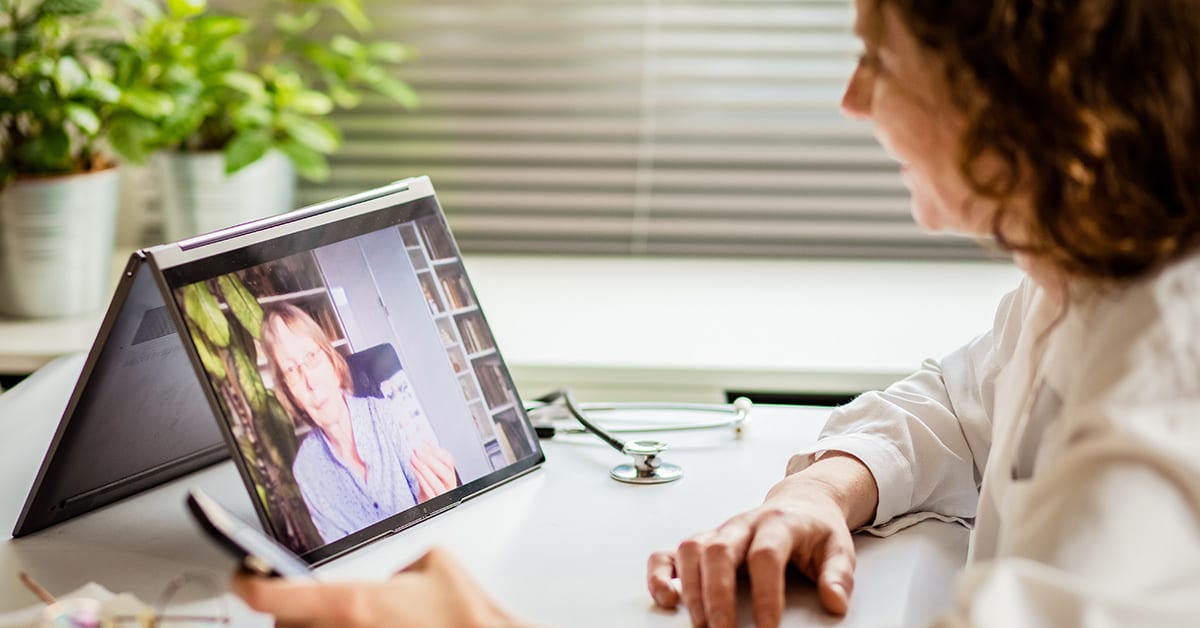 Imagine calling or video chatting your physician to get a diagnosis and/or treatment? Well, the future of healthcare is here, and it's called telemedicine!
Telemedicine has been growing in popularity over the years, and as a result of COVID-19, this approach to healthcare has not only been more widely embraced but has also become necessary among social distancing measures.
So, what's all the buzz about this new healthcare model and why should you care?
Here's what you need to know about telemedicine:
What is Telemedicine?
Telemedicine allows health care professionals to evaluate, diagnose and treat patients using telecommunications technology. Instead of visiting the doctor in person at the clinic, patients can seek treatment in the comfort of their own home, workplace, or assisted living facility via video conferencing or over the phone.
It's important to note that telemedicine isn't appropriate for emergency medical situations like heart attacks, stroke, appendicitis, and any other condition requiring immediate care. Also, certain conditions require a physical assessment with a physician, which means telemedicine wouldn't be an appropriate option in these situations either.
How to Access Telemedicine
As a result of COVID-19, many people are experiencing the benefits of telemedicine from their regular family physicians and walk-in clinic physicians. However, in a post-pandemic world, Canadians can continue to access telemedicine through the following options:
As an individual or family, you can get a subscription to various telemedicine services through private companies. Depending on the company and plan, you will be required to pay a monthly fee to access their doctors or nurse practitioners along with their healthcare services.
Some life insurance providers are offering telemedicine service options to their group plan policyholders as an additional benefit. This means if your workplace has a group plan with one of these providers, you may have access to telemedicine services.
Telemedicine Scenarios
Jenny is a busy mom and working executive. Between all her commitments, it's challenging to make appointments with her physician. Recently, she's had symptoms of an itchy and uncomfortable skin infection but hasn't gotten around to going to the clinic. Fortunately, she has signed up for a monthly subscription to a private telemedicine company. At lunch hour, she scheduled her appointment with one of their nurse practitioners and was able to get a diagnosis on the spot. Her prescription was immediately forwarded to her local pharmacy, making accessing her treatment easy and convenient.
Scott works for a software company and is part of the group benefits plan. Recently, the company's insurance provider added telemedicine as an additional benefit to their plan. Scott's son was showing signs of a virus, but he couldn't get an appointment with their family doctor for another two weeks. Thankfully, through his work's telemedicine plan, he was able to schedule a virtual appointment with a doctor, who quickly diagnosed his son.
When you use telemedicine, you can often schedule your appointment in advance, which means you don't need to spend long hours in a waiting room like in traditional clinics. This also means you may not need to take time off work in order to make your appointment – you can schedule the appointment during your lunch hour for instance.
Accessing clinics can be challenging for people who don't own a vehicle or a driver's license or may even be too ill to drive themselves to the clinic for appointments. Telemedicine can address this challenge because transportation isn't required to see a doctor, thus saving patients from travel expenses and commute time.
For those who haven't been able to see a medical specialist, telemedicine offers the opportunity to speak with specialists who may have clinics far away.
By using the telemedicine approach, you don't need to spend time in a clinic waiting room which puts you in contact with others who are sick. A huge benefit of telemedicine is it helps to reduce exposure to contagious illnesses such as COVID-19.
Healthcare options are evolving as needs arise. Telemedicine is likely here to stay, but the ways in which you can access these services vary. Taking care of your health can help you in more ways than one.
Another benefit of being healthy is the opportunity to get affordable life insurance to protect your loved one's financial futures. Speak with your advisor or contact Canada Protection Plan for a no-obligation quote.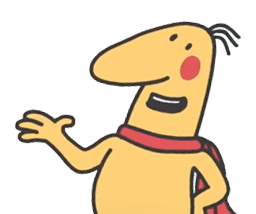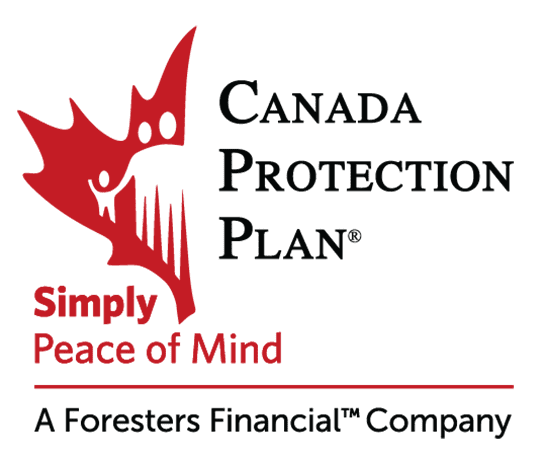 Canada Protection Plan is one of Canada's leading providers of No Medical and Simplified Issue Life Insurance.
Our mission is to provide reliable protection and compassionate service from coast to coast with easy-to-purchase life insurance, critical illness insurance and related products. Our expanding product choices will help you get the coverage and peace of mind you need for a better financial future. Canada Protection Plan products are available through over 25,000 independent insurance advisors across Canada.