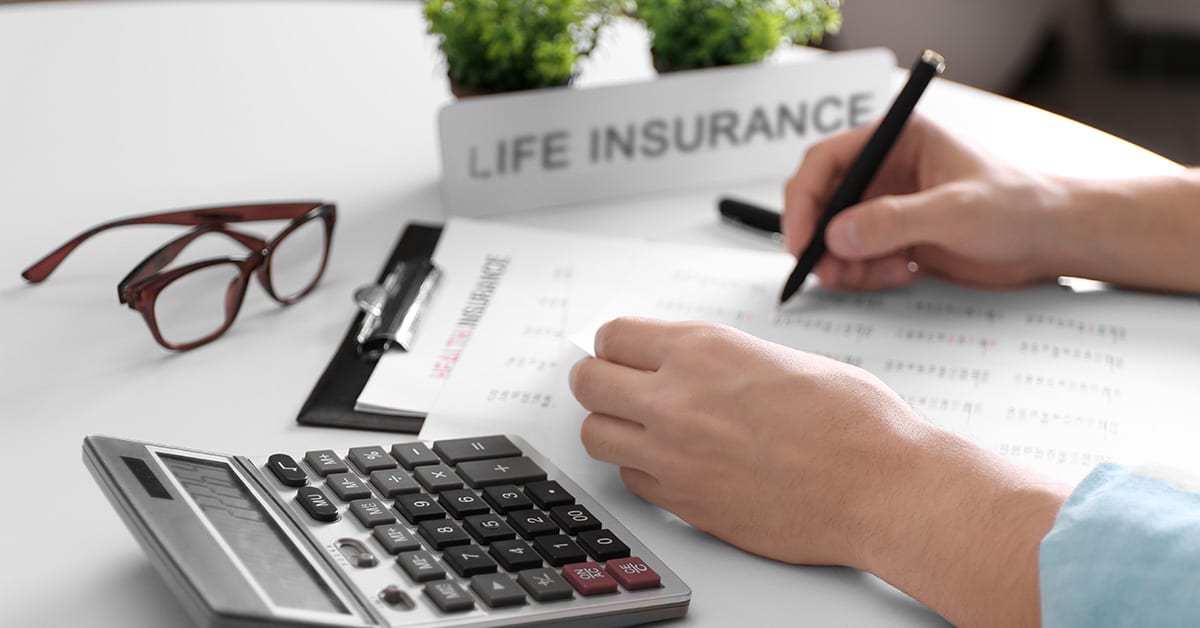 Life insurance is an important investment to safeguard your loved one's future. But have you ever wondered how a life insurance provider determines your policy?  We're here to demystify the process!
In determining your policy, the life insurance provider completes a process called underwriting. The purpose of underwriting is to analyze the level of risk to the life insured in order to determine:
Eligibility
Premiums
Coverage
Length of coverage
Once you apply for life insurance, the application is sent to an underwriter. An underwriter is a person who uses various tools and reviews several factors to assess your level of risk, give you a rating, decide if your application should be accepted, and determine the specificities of your life insurance policy.
Every life insurance provider has their own guidelines for how they underwrite a life insurance product and/or plan. This means their underwriting process and the factors they base your policy on may vary.
Risk classification
As part of their underwriting life insurance guidelines, the underwriter may also assign you a rating or classification in order to place you in a certain risk group. Common risk groups include preferred or standard. However, different life insurance providers may have other rating classes. These labels are used to show how much risk they've assigned you. Here are a few examples of life insurance classification groups:
Preferred – the life insurance provider views you as low risk and this may lower your premiums.
Standard – the life insurance provider may consider you average risk and therefore your premiums will be higher than if you were labelled "preferred."
Other classification groups which are considered very high-risk may cause your premiums to increase significantly or cause the life insurance provider to deny your application altogether.
Underwriting Application Process
No medical life insurance
No medical life insurance involves a simplified underwriting process. Depending on the life insurance provider, the application may have some health-related questions but does not require you to complete a medical exam or medical tests.
Since the simplified underwriting process doesn't require as much medical information, this results in a quick application process, and the policy may be issued to the customer in just a few days.
Traditional life insurance
Traditional life insurance policies are fully underwritten. This process involves underwriters using mortality tables and other tools to determine your level of risk.
This can be a longer process than the no medical life insurance application process since they need to collect a variety of information and you may need to complete a full medical exam including:
Paramedical exam – a third-party medical examiner checks your height, weight, blood pressure, and vitals. The exam may also include a personal interview to collect information about your medical history.
Attending physician statement – a report your doctor provides to the insurance provider summarizing your medical history.
Telephone interview – an interview over the phone with the insurance provider where they will ask health and lifestyle related questions.
Factors That May Be Considered When Underwriting a Life Insurance Policy
The factors that insurers consider when underwriting your life insurance policy will depend on the life insurance provider. Here are some factors that may be considered: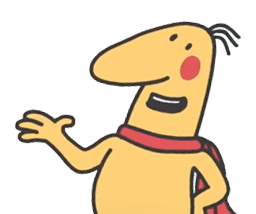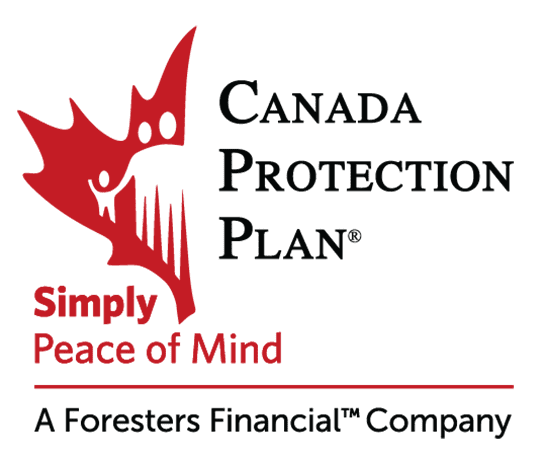 Canada Protection Plan is one of Canada's leading providers of No Medical and Simplified Issue Life Insurance.
Our mission is to provide reliable protection and compassionate service from coast to coast with easy-to-purchase life insurance, critical illness insurance and related products. Our expanding product choices will help you get the coverage and peace of mind you need for a better financial future. Canada Protection Plan products are available through over 25,000 independent insurance advisors across Canada.