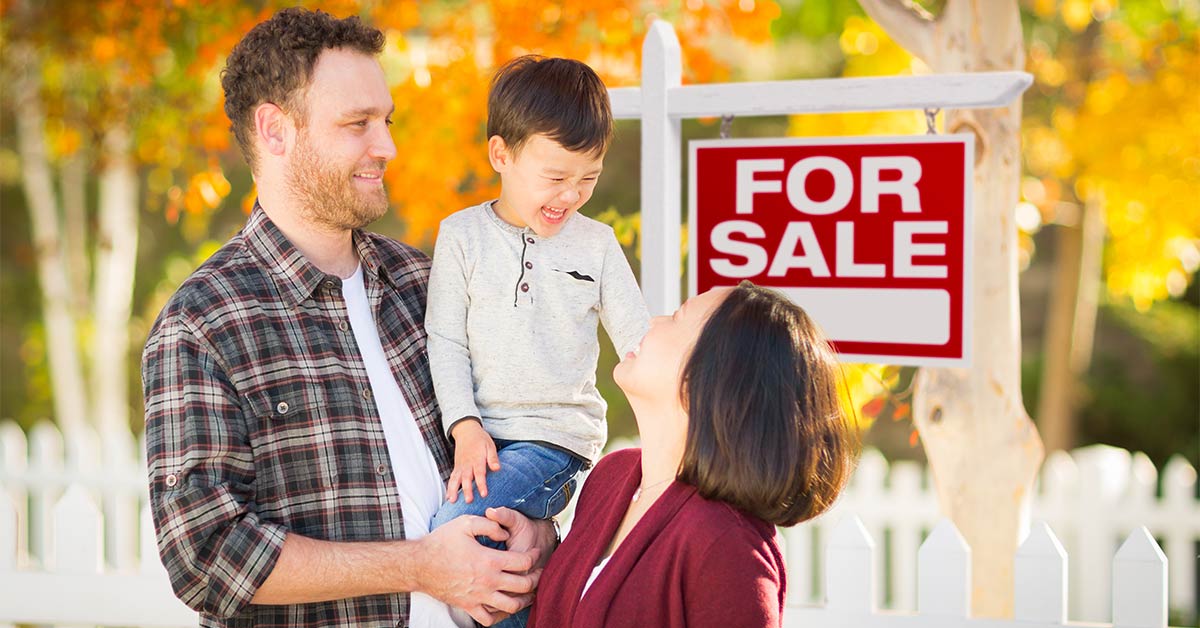 Your home is likely the biggest purchase you will make in your lifetime; a proud culmination of years of hard work and diligent saving. Because of the significant cost, you are rightly looking for any way possible to save money on your purchase. When it comes to homebuying, like many things in life, timing is everything. Choosing the right time to buy can save you thousands of dollars on your purchase price.
Historical data says that seasonality tends to affect the number of homes for sale and the purchase price. During the spring buying season, the inventory is plentiful as people are gearing to sell while the weather is nice. The number of buyers is increasing as well. Conversely, in the winter months, the inventory and number of interested buyers both dip down.
There is a well-established cycle real estate pattern: home sales heat up every spring and summer, and then, as the leaves begin to change, the market starts to cool.
Data from The Canadian Real Estate Association shows that although COVID-19 has shifted many real estate trends, it has not impacted the seasonality of the market. Buyers and sellers rise over the spring months, peak in the summer, and decline into the fall and winter.
While it may be tempting to start your home search and purchase when the weather is warmer, there are several money-saving benefits to purchasing in the fall season:
Did you know that as a new homeowner you can protect your largest investment with life insurance? Talk to a Canada Protection Plan advisor to learn how Mortgage Life Insurance can be an affordable, reliable, and flexible solution to help protect those you love from significant debts – like your mortgage. Speak with your advisor or contact Canada Protection Plan for a no-obligation quote.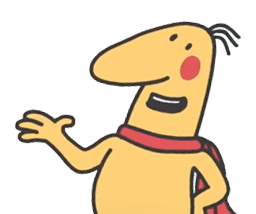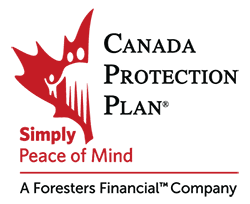 Canada Protection Plan is one of Canada's leading providers of No Medical and Simplified Issue Life Insurance.
Our mission is to provide reliable protection and compassionate service from coast to coast with easy-to-purchase life insurance, critical illness insurance and related products. Our expanding product choices will help you get the coverage and peace of mind you need for a better financial future. Canada Protection Plan products are available through over 25,000 independent insurance advisors across Canada.