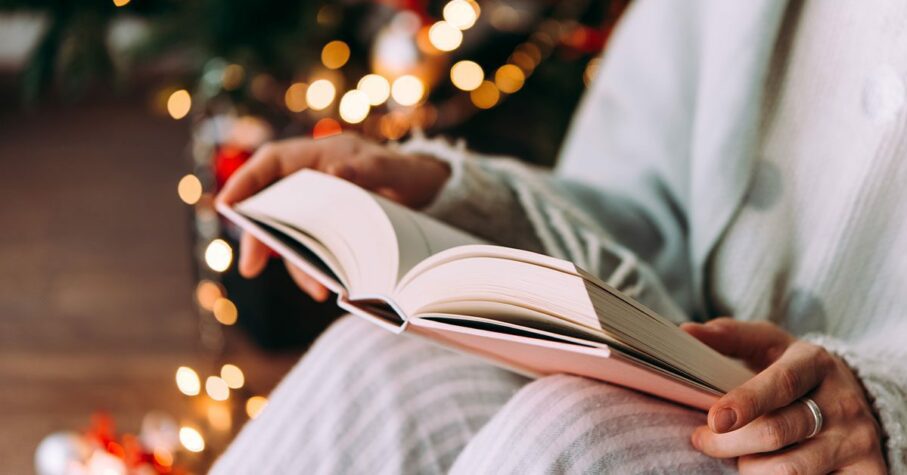 Practicing mindfulness can help reduce holiday stress and anxiety. Although it's often associated with a formal meditation program, there are many simple, approachable ways to practice mindfulness and experience its benefits.
What is Mindfulness?
Jon Kabat-Zin, one of the psychologists who started the mindfulness movement, defines it as "awareness that arises through paying attention, on purpose, in the present moment, non-judgmentally." Mindfulness focuses on being present and not getting caught up in the past or worrying about the future. Understanding what that means and how to put it into action comes with experience, so don't get frustrated if it seems unclear to you at first.
How Does it Work?
Mindfulness works by focusing your mind on your immediate experience. Since thoughts and feelings are part of that experience, mindfulness teaches you to accept them without acting or reacting to them. Watching your thoughts as they run through your mind will help you notice how crowded your mind is. As you become consistent with your practice, you'll learn how to clear out some room for peace and calm. Although practice makes it easier to achieve this state, small changes can make a big difference in cultivating a more mindful daily lifestyle over the holidays and year-round.
Here are a few ways you can bring mindfulness to your holidays this year:
When you're thinking about what you're doing for others this holiday season, don't forget yourself.  Mindfulness is a gift that you give to yourself: the leading character in your life. Remember that filling your cup is vital to ensuring that you have the mental and emotional strength to support those you love, as well as those in need.
Approach the upcoming holidays with mindfulness, and you can emerge from it more peaceful and energized than you were before!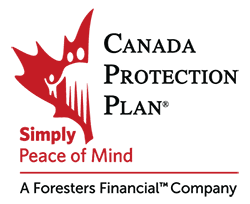 Canada Protection Plan is one of Canada's leading providers of No Medical and Simplified Issue Life Insurance.
Our mission is to provide reliable protection and compassionate service from coast to coast with easy-to-purchase life insurance, critical illness insurance and related products. Our expanding product choices will help you get the coverage and peace of mind you need for a better financial future. Canada Protection Plan products are available through over 25,000 independent insurance advisors across Canada.