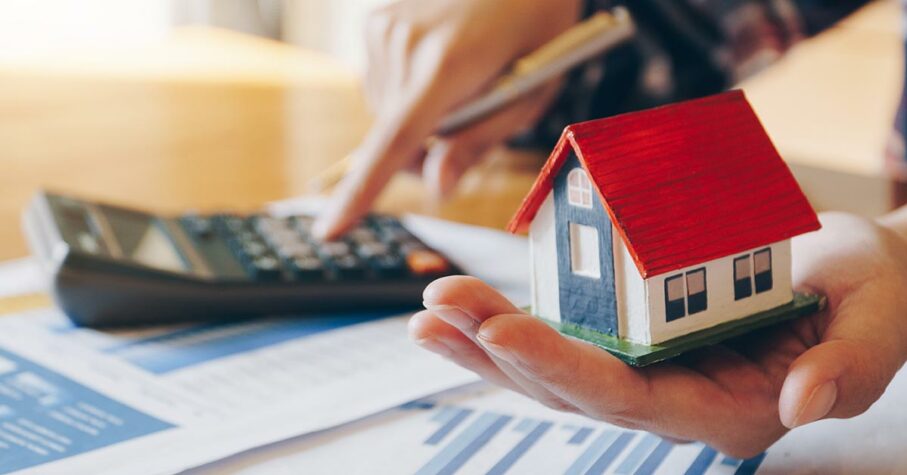 Buying your first home is an exciting time. Every home viewing is a chance to picture yourself in a new space. Imagining the first meal you are going to cook, having friends over, and starting a family. As with any dream, it takes planning to get there.
In all this dreaming, you've undoubtedly been brought back to reality when you start thinking about your mortgage. You have probably plugged the numbers into countless mortgage calculators, looking for the best rate.
While you are thinking about finances, there is one often overlooked aspect of the home buying process: the closing and incidental costs.
Your down payment will be the most significant expense, but there are other costs you should consider. The Canada Mortgage and Housing Corporation (CMHC) estimates that 1.5% to 4% of the purchase price will cover legal fees, land transfer taxes, and other purchase costs.
It's best to know these costs, so you're ready when the time comes to pay them. Here are some of the things you should budget for in the home buying process.
Budgeting For Your First Home
As you can see, there is a lot to factor into your home buying budget. Be sure to reach out to people who have gone through the process to help explain their experiences with these costs. If you prefer professional help, a financial planner may have the expertise you are looking for to dig deeper into the home buying process.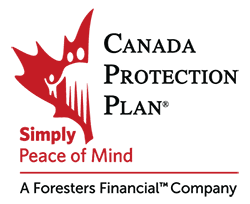 Canada Protection Plan is one of Canada's leading providers of No Medical and Simplified Issue Life Insurance.
Our mission is to provide reliable protection and compassionate service from coast to coast with easy-to-purchase life insurance, critical illness insurance and related products. Our expanding product choices will help you get the coverage and peace of mind you need for a better financial future. Canada Protection Plan products are available through over 25,000 independent insurance advisors across Canada.